New Contributor III
Mark as New

Bookmark

Subscribe

Mute
I have no idea how to use Python but I'm pretty sure there would be a way to do this, it's like using the MID query in excel. I'm using ArcGIS Pro and have a field for UK Postcodes, either in the format E4 9SU, DA12 7JS or DA1 7JS. I am trying to use the Field Calculator to delete the last three characters (4 including the space) so I will be left with either E4, DA12 or DA1
Is anyone able to help in writing the script? as I wouldn't even know where to start. The input field is called Match_Addr so after some research I'm assuming the input would be !Match_addr!
Would appreciate any help with this
1 Solution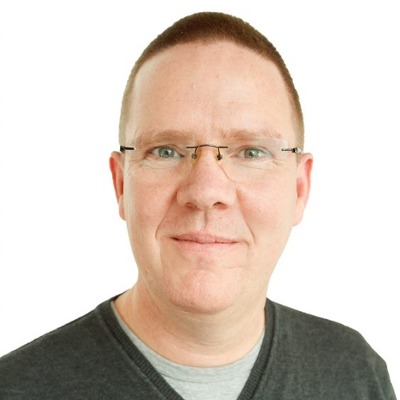 MVP Regular Contributor
Mark as New

Bookmark

Subscribe

Mute
Hi Emily Catt,
As you can see in the screen capture below I did take the content of the field POSTCODE to populate the field POSTCODE_SHORT with only the first part of the postal code.
Using Calculate Field, the very pythonic syntax to accomplish this is:
''.join(!POSTCODE!.split())[:-3]
So in your case that would be:
''.join(!Match_addr!.split())[:-3]
Please refer to this discussion for additional explanation: Python Remove last 3 characters of a string - Stack Overflow
Hope this helps,
Egge-Jan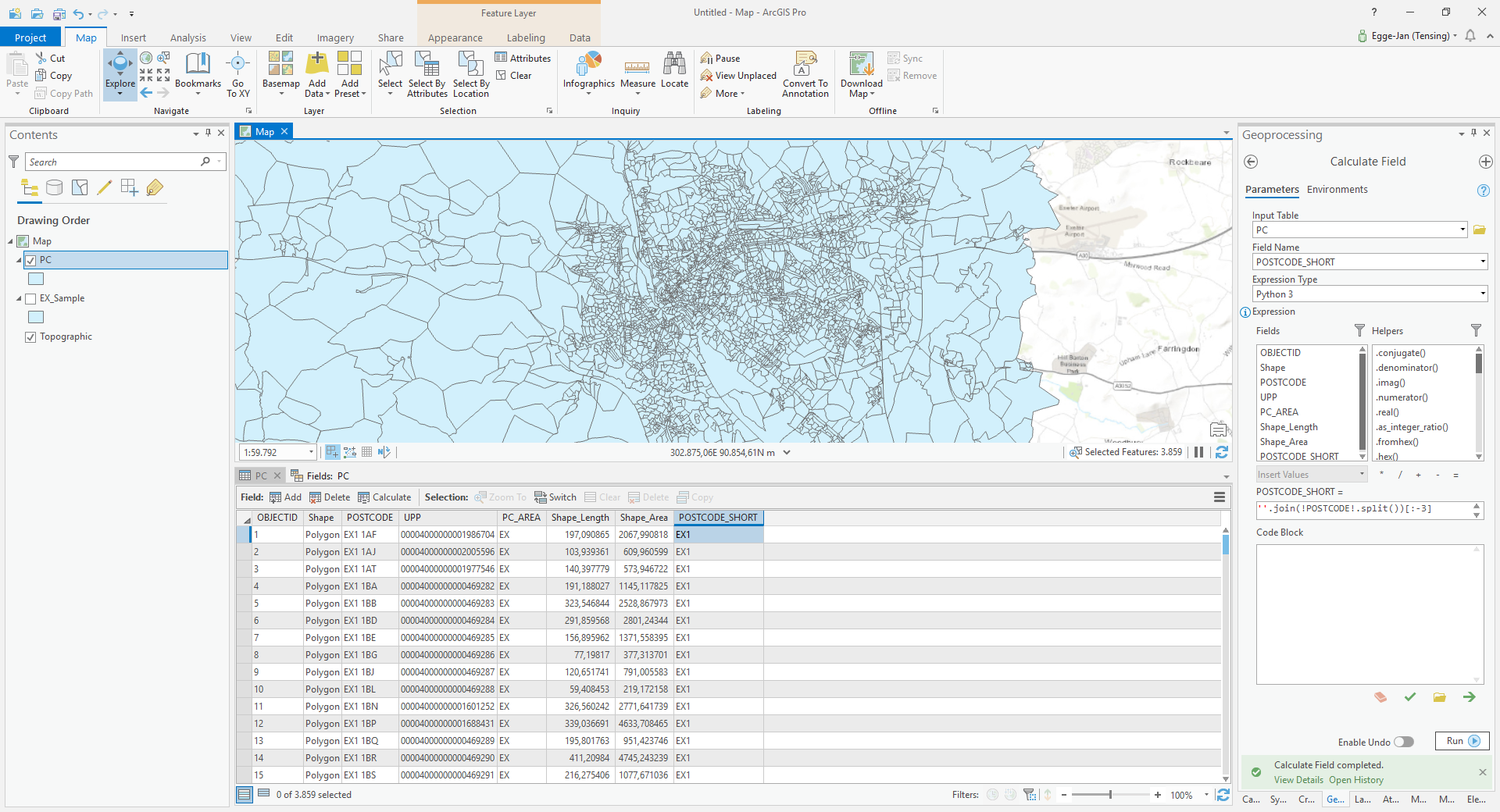 5 Replies