New Contributor
Mark as New

Bookmark

Subscribe

Mute
hello,
For example, I have 3 .shp files ( points, polygon, polyline ) in a folder and within that folder, I also have a geodatabase with an empty point dataset.
how do I copy only the points shapefile into the point dataset within that geodatabase? i tried os.path.join but it doens't work.
1 Solution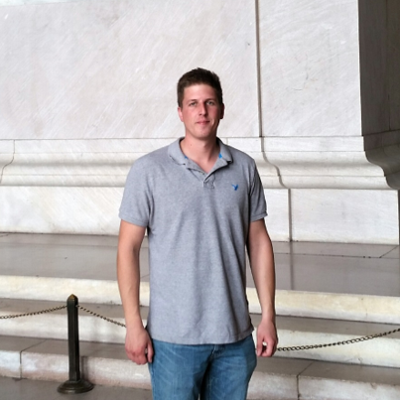 by
DavidPike

MVP Frequent Contributor
Mark as New

Bookmark

Subscribe

Mute
source_path = r'C:/folder name/homes.shp'
out_loc = r'C:/folder name/new.gdb/Points'
out_name = 'homes'

arcpy.FeatureClassToFeatureClass_conversion(source_path, out_loc, out_name)
although it's a bit strange to resort to doing this in python, what are you actually trying to achieve? Is this just a coursework question?
4 Replies