New Contributor III
Mark as New

Bookmark

Subscribe

Mute

Email to a Friend
I tried to join the three tables and select the records from the table in one of our arcsde database using python scripts, however I got a traceback error indicating "ArcSDESQLExecute: StreamPrepareSQL ArcSDE Error -37 ". I don't have any clue how to fix this error. Interestingly, when I join the two tables and run the query, it works well. Here is the snippet that gives error when run the query for three tables:
import arcpy
try:
sdeconn = r"Database Connections\Database.sde"
sql = "SELECT * \
FROM Table1 \
JOIN Table2 \
ON Table2.column1 = Table1.column2 \
JOIN Table3 \
ON Table3.column3 = Table1.column2 \
WHERE AgriLogger_Table1.column 2 = 3"
cnn = arcpy.ArcSDESQLExecute(sdeconn)
sqlresult = cnn.execute(sql)
for i in sqlresult:
print i
except Exception as err:
print unicode(err.message).encode("utf-8")
print err

1 Solution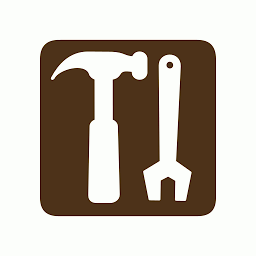 by
JoshuaBixby

MVP Esteemed Contributor
Mark as New

Bookmark

Subscribe

Mute

Email to a Friend
Yes, arcpy.ArcSDESQLExecute was not designed to retrieve spatial data. It isn't an issue of NULL or not NULL, it is the fact that one of your columns is an unsupported data type.
Since you are using an enterprise DBMS already, you should look into query layers (What is a query layer? ). You can write SQL JOIN statements that include spatial columns with query layers.
9 Replies