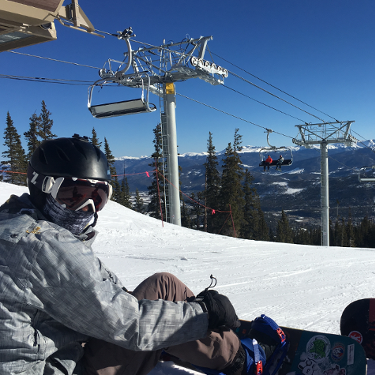 by
MitchHolley1

MVP Regular Contributor
Mark as New

Bookmark

Subscribe

Mute
I'm currently in the process of writing/testing scripts with Python3 to be used as Python Scripts Tools with ArcGIS Pro. I am confused with the Python stack installed with ArcGIS Pro 2.1. It seems like there is no IDLE- is this true? Also, if Anaconda comes installed with Pro- how can I create scripts with Python3 to be used in that environment? Do I need to download Python3 outside of the ArcGIS Pro stack?
I have downloaded Sublime3 and downloaded Conda within it via the steps outlined here. But, I still do not know how to test scripts within it that point to the installed packages in the Pro directory.
What is your process of creating/testing scripts to be used with the installed Python3 packages with ArcGIS Pro?
I am very confused and any suggestions or documentation would be greatly appreciated.
1 Solution

MVP Legendary Contributor
Mark as New

Bookmark

Subscribe

Mute
C:\ArcGISPro\bin\Python\envs\arcgispro-py3\pythonw.exe "C:/ArcGISPro/bin/Python/envs/arcgispro-py3/Scripts/spyder-script.py"
I installed ArcGIS Pro in the bold folder... just replace or add to that so from "bin" on is going to be the same.
So you highlight the spyder-script.py in file explorer, then right-click, make shortcut, drag/send to desktop then edit the path to be as shown. the double quotes are needed aroung the spyder-script section for sure.
18 Replies