New Contributor III
Mark as New

Bookmark

Subscribe

Mute
Greetings,
I used this script about 8 months ago, working on SQL Server, but I cannot get it working on PostGres??
The ESRI Python example is:
https://pro.arcgis.com/en/pro-app/help/data/geodatabases/manage-postgresql/update-statistics.htm#ESRI_SECTION1_EB0B43256A2B4027AF7E3246FD0EADCE

Error is at the dataList??
dataList = arcpy.ListTables() + arcpy.ListFeatureClasses() + arcpy.ListRasters()
print(dataList)
Because of the no data error I added:
tbldataset = arcpy.ListDatasets(feature_type='Tables')
featdataset = arcpy.ListDatasets(feature_type='FeatureClasses')
rastdataset = arcpy.ListDatasets(feature_type='Rasters')

ListTables = tbldataset
ListFeatureClasses = featdataset
ListRasters = rastdataset
Appreciate a pointer where this is going wrong??
Regards,
Clive
1 Solution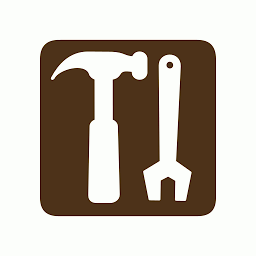 by
JoshuaBixby

MVP Esteemed Contributor
Mark as New

Bookmark

Subscribe

Mute
The traceback shows multiple "List" functions are returning Python None. The List functions will return empty lists when nothing is found and will return Python None when the workspace isn't valid. So, you should look upstream in your code to see how you are setting your environment workspace before calling these functions.
4 Replies