Mark as New

Mark as Read

Bookmark

Subscribe
You've heard about the the Esri Ocean and Atmospheric GIS Forum taking place in Redlands, CA November 5-7, 2019... with a potent array of workshops, speakers, sponsors, and new insights for this growing community. As we expand our focus to include Atmospheric and MetOcean content, I'd like to share a few details of the Forum.
What to Expect: Three Powerful Days of Networking, Learning, and Collaborating.
On Tuesday, November 5th we will kick-off with warm welcome and overview of Esri's new scientific program support by Esri Chief Scientist Dawn Wright, followed directly by a Keynote Presentation from NOAA's Deputy Director of the National Centers for Environmental Information (NCEI), Joseph Pica. Pica supports access to one of the most significant archives on earth, with comprehensive oceanic, atmospheric, and geophysical data from the depths of the ocean to the surface of the sun, and from million-year-old ice core records to near-real-time satellite images.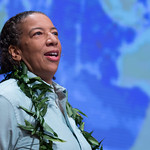 The morning will continue with a more technical presentation from Dr Sandy MacDonald, Director of Spire Weather, who will share how his organization identifies, tracks and predicts weather systems, and delivers these models and data via the ArcGIS platform.
We will cap the morning off with an inspiring and informative presentation from Dr. Sylvia Earle, whose Mission Blue is recognizing, empowering and supporting individuals and communities around the world in their efforts to protect the ocean by documenting and mapping Hope Spots.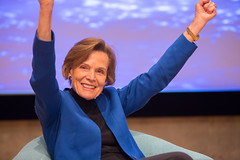 The afternoon will be continue with a series of concurrent presentation sessions from you and your peers! Topics will include weather and atmospheric modeling, fisheries, marine debris, seafloor mapping workflows and more. The day closes with a Social with drinks and munchies for all.
On Wednesday, November 6th we feature the Technical Plenary, where feature a unique set of Ocean and Atmospheric analysis demonstrations, with out-of-the-box functionality that will inspire your work across several application areas. The Tech Plenary is always a favorite of The Forum, and includes these topics this year:
Machine Learning for Ocean Plastics
Space Time Cubes
Multidimensional analytical tools
Map comparison workflows
Applied Big Data analysis
Data Automation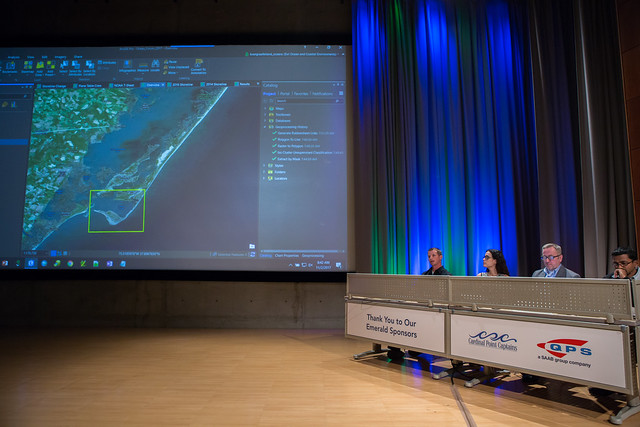 The day will continue with Lightning Talks, and more concurrent sessions of Ocean and Atmospheric from you.
On the last day, Thursday Nov 7, we are offering several post-conference Workshops to choose from:
Insights for ArcGIS with Ocean Data
Field Operations and Story Maps
Web AppBuilder and Configurable Apps
Using Drone2Map
ArcGIS Pro Basics for Science
Advanced Analytical Workflows for Ocean and Atmospheric Scienc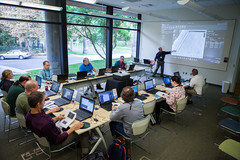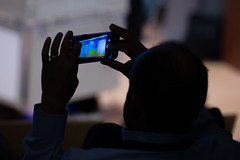 Also attending are Business Partners, Distributors, and Esri staff, who will be presenting an amazing array of new applications and techniques that will define the state of Ocean and MetOcean GIS and forge your creativity in your work.
Looking forward to having you here at Esri headquarters and get involved by submitting a map, app, or paper—to inspire your peers from this thriving community of mutli-D GIS practitioners!
1 Comment
You must be a registered user to add a comment. If you've already registered, sign in. Otherwise, register and sign in.