New Contributor
Mark as New

Bookmark

Subscribe

Mute

Email to a Friend
Hello everyone,
I am new to Python and ArcPy.
I am testing the script below which is running for a point feaure class, but not for a line feature class.
import arcpy

arcpy.env.workspace = r"D:\Student\PYTH\6_Geometry_objects\SanDiego.gdb"
# Variables
featClass = "MajorAttractions2"
fields = ["SHAPE@XY"]
exp = "OBJECTID = 4"

pnt = arcpy.Point()

pnt.X = 306400
pnt.Y = 4098400
with arcpy.da.UpdateCursor(featClass, fields, exp) as cur:
for row in cur:
row[0] = pnt
cur.updateRow(row)
print "Script completed"
In the latter case, I am getting the following error message: "exceptions.SystemError: error return without exception set" for line 16.
Thank you in advance,
Panagiotis
1 Solution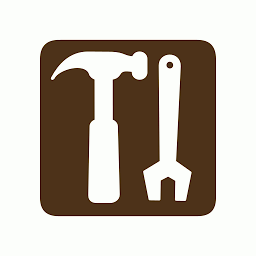 by
JoshuaBixby

MVP Esteemed Contributor
Mark as New

Bookmark

Subscribe

Mute

Email to a Friend
The "SHAPE@XY" token doesn't return an ArcPy Point object, it returns "a tuple of the feature's centroid x,y coordinates." Line 15 of your code replaces a Python tuple with an ArcPy Point object, which is what I am guessing is causing the error on Line 16. Does the code work if you update Line 15 to:
row[0] = (306400, 4098400)
11 Replies