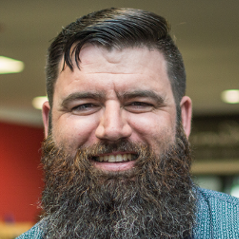 Regular Contributor
Mark as New

Bookmark

Subscribe

Mute

Email to a Friend
I have created a simple tool which finds all properties that lay within a polygon feature (select layer by location), and then exports to a filegeodatabase (Feature class to feature class).
I am wondering if I can get the output filename to be dynamic, and include today's date in the feature class filename each time it is run?
Currently it exports LandParcelRateParking, if I run it each week it simply overwrites last weeks table. Can I get it to append to the filename to be something like:
LandParcelRateParking05042019
LandParcelRateParking09042019
etc
The model is as per below screenshot: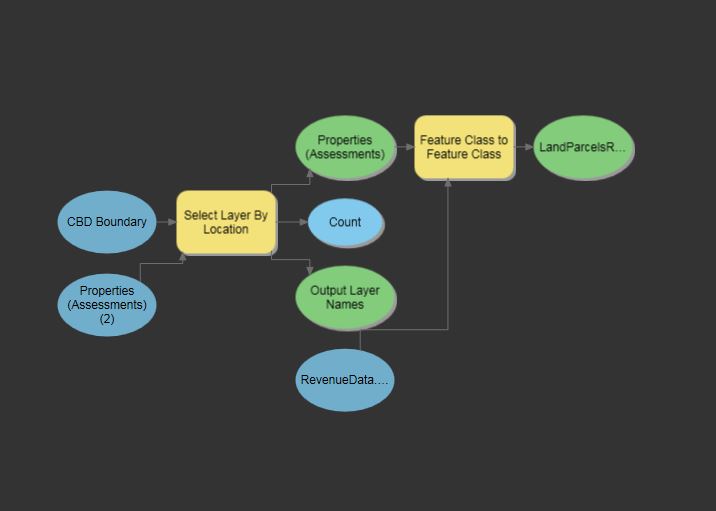 I am guessing there is something I can do to append the date, but I am missing it....
Cheers
2 Solutions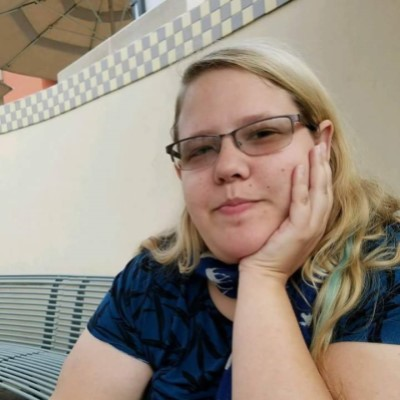 by
rachelg_esri

Esri Contributor
Mark as New

Bookmark

Subscribe

Mute

Email to a Friend
Hello Ben!
I believe you can use Calculate Value and some Python code to get what you're looking for. I made the following test model and it appears to have done what you're looking for: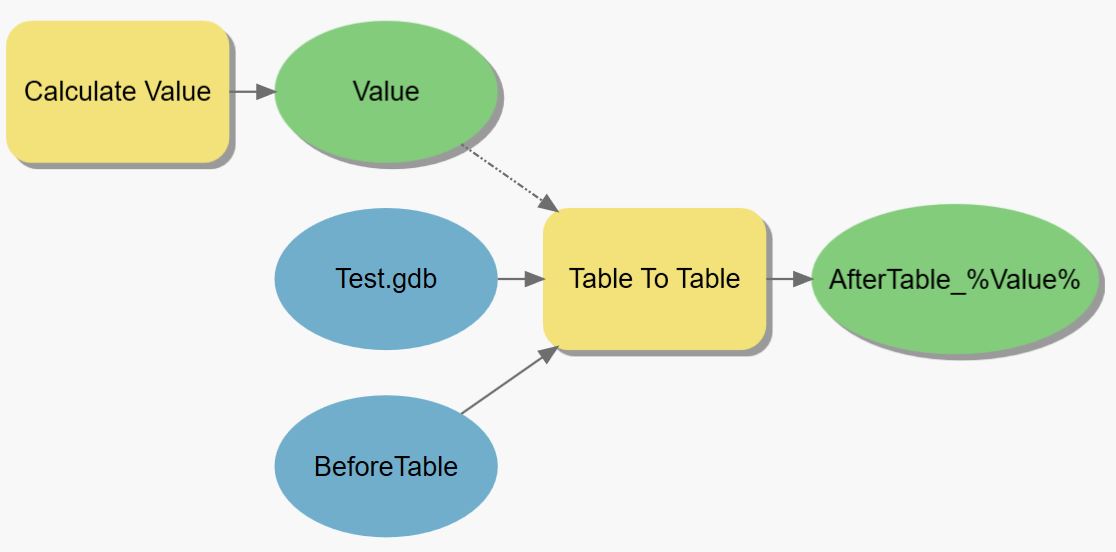 In Calculate Value, I have the following:
Expression:
gettime()
Code Block:
def gettime():
from datetime import datetime
now = datetime.now()
forFile = now.strftime("%m%d%Y")
return forFile
This uses the Python "DateTime" module that allows you to grab your machine's current time and modify the output structure using various abbreviations (ex. %m for month, %d for day, %Y for four-number year).
I then set the output of the Calculate Value to a specific name (Value in this case), and then called upon that value within the output name of the table.
The resulting table was called "AfterTable_04092019".
For more information, I'd recommend reviewing the following:
Enjoy!
Best regards,
Rachel
Esri Support Services
Rachel Guttmacher
ArcGIS Online Technology Lead
Esri Support Services

New Contributor II
Mark as New

Bookmark

Subscribe

Mute

Email to a Friend
Thanks for the help. This thread provided the needed solution. The inline variable referencing the calculated variable was what i wasn't getting before.
Thanks again:)
11 Replies