Symbolizing forest and enviromental cartographic points in ArcGIS - Collado forestal style
This style contains cartographic point symbols for forest and enviromental maps in Europe. This style have got 32 different symbols that I used them to create this ArcGIS 10 style. This work was produced by Julián Carlos Collado Latorre how final thesis of Master's Degree in Design Engineering (Universitat Políènica de Valencia).
To download the cartographic symbols, see my web page, http://personales.alumno.upv.es/jucolla/ or here.
In the next image can see any wilfire prevention symbols.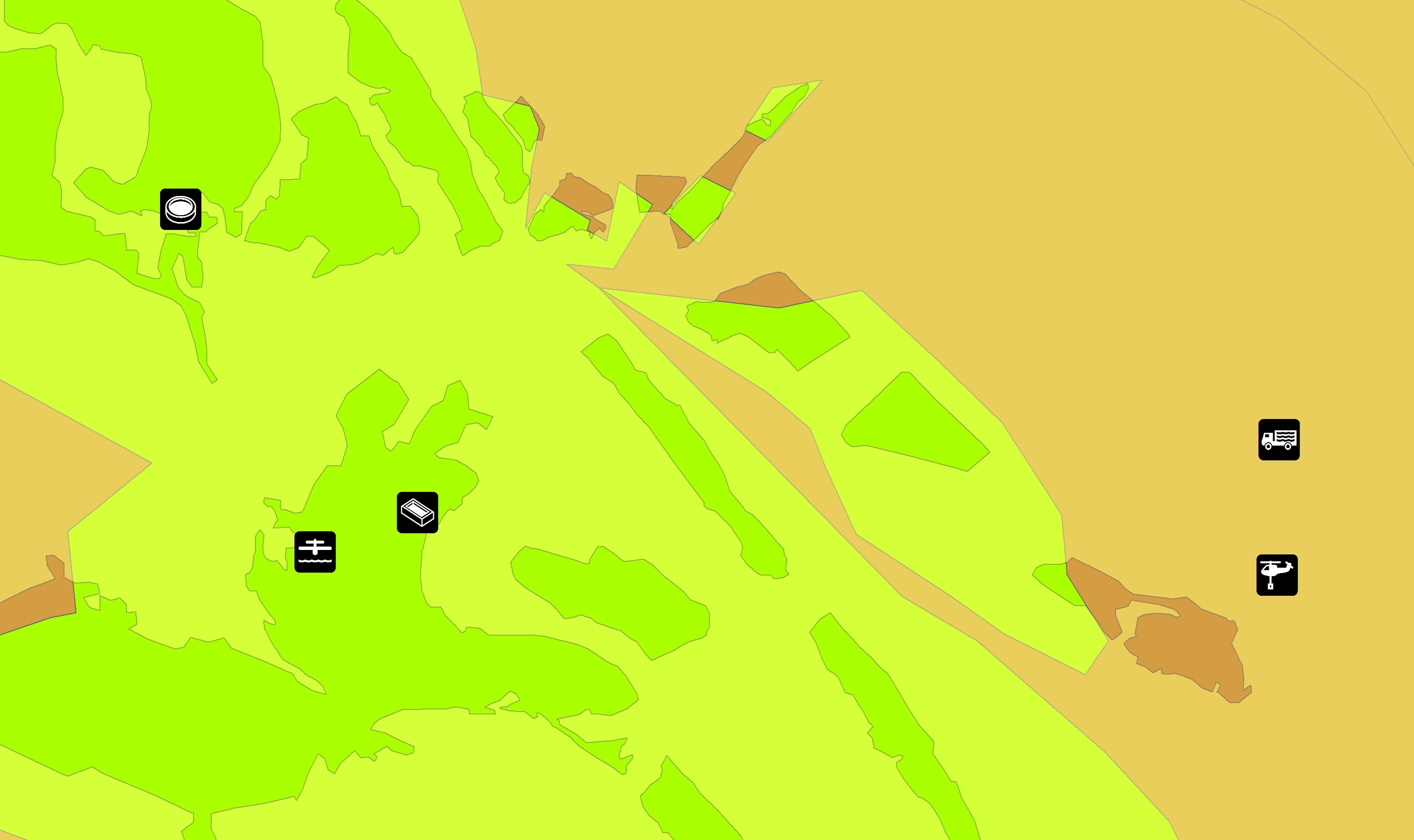 Image 1. Wilfire prevention symbols.
To learn about using styles in ArcGIS, see the online help topic About creating new symbols.