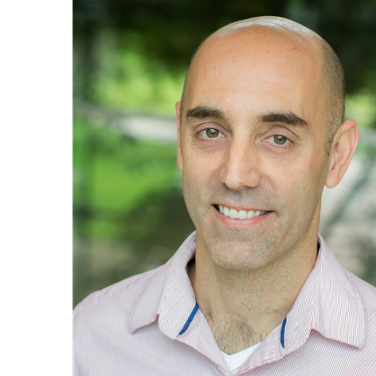 by
AmirBar-Maor

Esri Regular Contributor
Mark as New

Bookmark

Subscribe

Mute

Email to a Friend
This Land Records Meetup was the first meetup in a serie dedicated to the US Public Land Survey System (PLSS). The first meeting will cover a re-introduction to the elements of the PLSS using examples from across the country, pulled from standardized PLSS data sets. We will review the translation of these PLSS components into the Parcel Fabric. To demonstrate the application of the to practice, an original government survey will be compiled and in the fabric.
For each PLSS meet up we will balance the underlying principles of the PLSS and survey methods with practical hands on application of the parcel fabric tools. The PLSS is a rule based well-defined system that is full of exceptions and intriguing situations. We will be collecting suggestions from participants on topics including "stump the wizard" and "my favorite survey".
Presenters:
Nancy von Meyer
Dr. von Meyer is a land information professional (PE and RLS) with over 35 years experience in using automation to support improved land records management and decision support. She has successfully led cadastral standards development and implementation. Nancy is a subject area expert in land surveying, measurement analysis, GIS, land records, and data modeling topics.
Byron E. Johnson
Byron E. Johnson, PLS is a land surveyor with over 35 years of experience. He has experience in all applications of land development, also when self employed specializing in historic survey retracement, GPS, GIS and aerial mapping and imagery control networks and Land Descriptions. His recent experience is with BLM and as a contractor is developing the application of compiling survey records to update the CadNSDI utilizing the tools available in the Parcel Fabric for editing and updating the CadNSDI.
0 Replies