New Contributor III
Mark as New

Bookmark

Subscribe

Mute
Hello,
I have a SDE database stored in Azure SQL. In there I have several Feature Class with 100s of millions of features in each FC. I copy those to a local FGDB with use of arcpy.Append_management. I have observed that for various Feature Classes I get different data transfer speed at which the features are streamed from SQL to my VM. As part of investigation i noticed that after running this diagnostic SQL on the DB while the data is streamed:
SELECT *
FROM sys.dm_exec_cursors (0) c
CROSS APPLY sys.dm_exec_sql_text (c.sql_handle) t
Cursors related to faster running transfers have higher value of 'fetch_buffer_size' column.
Although in all cases the data transfer is handled by arcpy.Append_management, requests for different FCs get different values of that buffer (20/40/70). Is there any way to impact/enforce higher value for that fetch_buffer_size parameter? All FCs sit in the same schema in the same database, yet transfer one FC is copied at 2M/s, the other 6MB/s, and I would like to understand how could i maximise the transfer speed.
Cheers
1 Solution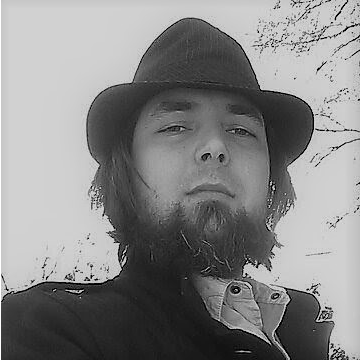 by
ChetDobbins

Esri Contributor
Mark as New

Bookmark

Subscribe

Mute
Before anything else, let's try just setting the ATTRBUFSIZE to 1000000 and see how that improves the behavior. That is going to be the new default setting in future releases so we know it has been pretty well tested. Once you have verified the difference with that change please reply and we can see what other steps to take next.
7 Replies