by
AngelaLee

Esri Contributor
Mark as New

Mark as Read

Bookmark

Subscribe

Email to a Friend
Chances are you've heard the term "lifelong learning" – the ongoing pursuit of knowledge for personal or professional development. Because the GIS industry is so dynamic in terms of both technological change and growth in application areas (e.g., health, public safety, infrastructure), lifelong learning is key to career success.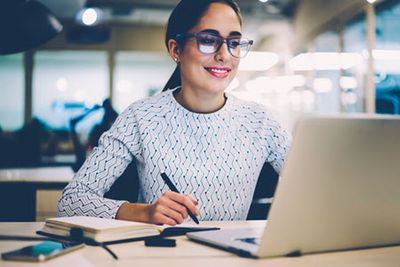 Wondering where to begin? A wide range of resources from 2-minute video tutorials to professional certificates and masters degrees are available. Choosing the right resources for your needs depends in part on understanding your goals.
A distinction is often made between "training" focused on learning the skills one needs to do a job and "education" focused on broad, conceptual understanding. Daniel Burrus summarizes the distinction concisely:
"You train people for performance. You educate people for understanding."
Both are valuable. Learning to solve a short-term problem often can be addressed with training while learning to design or change an entire system is often better addressed through education. Below are resources progressing from shorter, training-focused activities to longer, education-focused activities.
Tutorials
Workshops
Many professional associations and GIS user groups offer workshops as part of an annual conference, and many colleges/universities offer workshops through a continuing education/extension unit.
For the purpose of this blog, a workshop is rather arbitrarily defined as an episodic experience, in contrast to a course that has regular offerings.
Courses
Colleges/universities as well as commercial entities offer courses of varying lengths (from a few hours to several weeks) and varying formats (online, hybrid, instructor-led). In many cases, courses contribute towards the completion of a credential such as a certificate or degree.
Credentials and degrees
I hope blog this provides a helpful starting point, and I welcome comments and suggestions on additional resources for GIS training and education, especially collections of resources available outside the United States.
1 Comment
You must be a registered user to add a comment. If you've already registered, sign in. Otherwise, register and sign in.