New Contributor III
Mark as New

Bookmark

Subscribe

Mute

Email to a Friend
Can esri please refrain from sending email invitations and notifications for training courses that the user has already completed? The information is there in every user's transcript.
Having taken quite a few of esri's great online training courses, the vast majority of emails I get pitching a course or MOOC in which I might be interested is for courses I've already completed. It is not always obvious at first glance that this is the case, requiring clicks and signing in only to find that there is nothing new there. We'd all be better served if the email was never sent in the first place.
Esri knows which courses we've all taken. In fact, I'm quite certain they mine this info to choose which course invitations to send us. Seems like a simple thing to check to see if we've already done a course before pitching it to us.
I'd rather not opt out of ALL training emails, as I am interested in hearing about new courses I have not yet completed.
1 Solution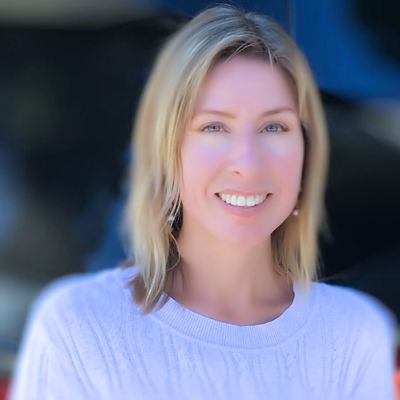 Esri Regular Contributor
Mark as New

Bookmark

Subscribe

Mute

Email to a Friend
Well, that four-letter word really hurts my heart. :) Rest assured, we will continue to make every effort to make sure you don't receive emails for courses you have completed. If you'd care to share your email address with me (email me at sboden@esri.com), I can look into why this is happening (could be the timing of when you complete a course and when the emails are moving through the system or it could be that we have multiple emails for you...or it could be something else).
4 Replies