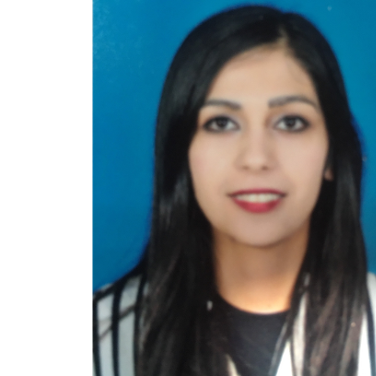 Occasional Contributor III
Mark as New

Bookmark

Subscribe

Mute

Email to a Friend
What is the effect of "Require Encrypted Web Access" in ArcGIS Server, and how this will affect the Arcgis server's security?
We would like to know the main effects of the "Require Encrypted Web Access" in Arcgis server, and how this will affect the security?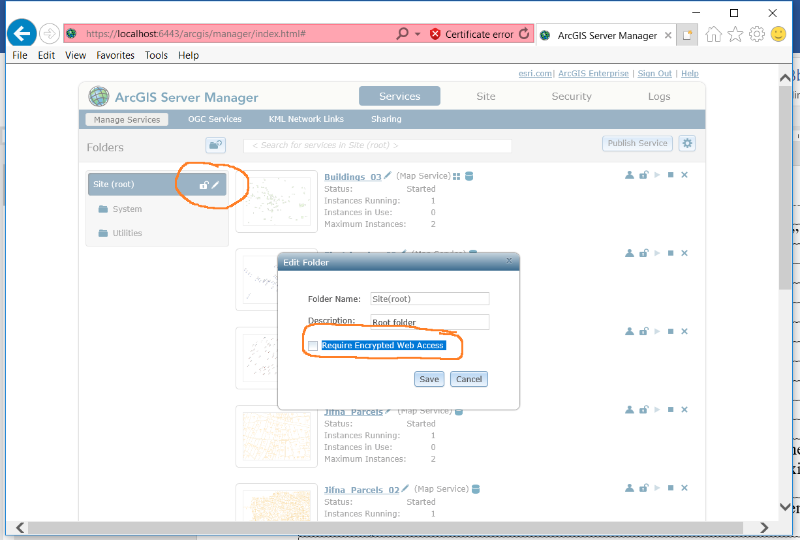 Best
Majdoleen
1 Solution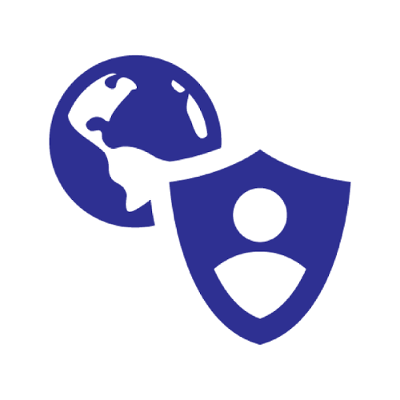 Esri Regular Contributor
Mark as New

Bookmark

Subscribe

Mute

Email to a Friend
I had to dig to find this. I'm unsure the utility of this setting in recect versions of ArcGIS Enterprise where HTTPS can be configured globally for the site.
Requiring HTTPS for folders and services
You can require clients that connect to your ArcGIS Server services use HTTPS for the connection. This will encrypt all communication between the client and the server, so that if someone intercepts the communication during transmission, the data will be encrypted against reading. If you also want to restrict access to the service to certain users, see the section below on Limiting which users can access a service.
The HTTPS requirement is set at the folder level, rather than for individual services. If you only want to require HTTPS for an individual service and not for the entire server or folder, create a new folder and add the service to the new folder.
Note that you must install a SSL certificate on the Web server in order for clients to request resources with HTTPS. For details, see Setting up SSL.
To use Manager to require HTTPS for a folder, follow these steps:
Log in to ArcGIS Server Manager and click on Services.
In the drop-down box for server folders, choose the folder where you want to require HTTPS. To require HTTPS for the entire server, select the server (root).
Click Manage Folders, and in the drop-down list, click Properties.
In the Folder Properties dialog that opens, check Require Encrypted Web Access, then click OK.
You can also require HTTPS for a folder using ArcCatalog. To do so:
Open ArcCatalog, expand GIS Servers, and double-click the administrative server connection. If necessary, add an administrative connection by double-clicking

Add ArcGIS Server, clicking Manage GIS Services, then entering the server name and URL (e.g., http://myserver.example.com/arcgis/services).
Expand the server connection if necessary to find the folder for which you want to require HTTPS.
Right-click on the folder and choose

Properties

(or to require SSL for all service, right-click on the server and click

Root Folder Properties).
In the Folder Properties dialog, check

Require Encrypted Web Access, then click OK.
Note that after you require HTTPS for a folder, then any client application must use a URL with https:// in order to use the services in that folder. If a user connects to the server with ArcCatalog and does not use https in the URL, then the folder will not display even if the user otherwise is permitted access to the folder.
9 Replies