Return to School with Just the Right Digital Map Tool (K-12)
Published on
‎09-10-2021
12:25 PM
by
RosemaryBoone

Join us for a webinar on September 28 for a look at geospatial tools for any learning space: home, outdoors, school, or virtual. The Esri Education Team has great suggestions to enhance any grade level or subject area with a geospatial perspective.
In this webinar, we'll cover:
Free mapping software (ArcGIS Online, Storymaps, Survey123, and more)
Entry-level, standards-based GeoInquiry activities for the class
Tips and tricks for flexible instruction with digital maps
---
Featured Guests

TomBaker

Esri Regular Contributor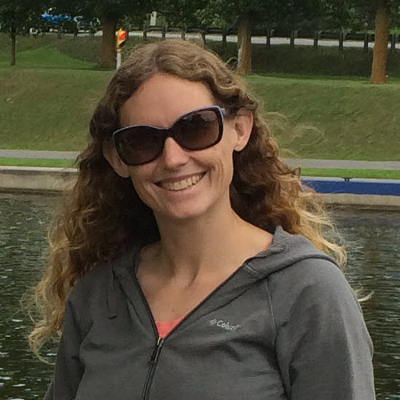 Kylie

Esri Regular Contributor

CharlieFitzpatrick

Esri Regular Contributor
---
Event has ended
You can no longer attend this event.
No one attended this event
Start:
Tue, Sep 28, 2021 05:00 PM PDT
End:
Tue, Sep 28, 2021 06:00 PM PDT
0 Comments