Occasional Contributor II
Mark as New

Bookmark

Subscribe

Mute
I'm (attempting to) use the select by attributes function in a 10.5.1 MXD. I tried both a file GeoDatabase and our Enterprise database The select by list statement does not seem to work. When I put in this –
Taxlot.MapTaxlot LIKE '%[RWT]%'
it does not return any records. I pulled the % off the end as some of the strings end with those letters, and tried using parentheses instead of square brackets. I also tried
Taxlot.MapTaxlot IN ('%R%', '%W%', '%T%') - which selects nothing and
Taxlot.MapTaxlot NOT IN ('%R%', '%W%', '%T%') - which selects everything
The list wildcard seems to be pretty standard in SQL, but I didn't see anything about it in the ESRI documentation (not that that would be the first time I missed something).
Thanks,
Tycho
1 Solution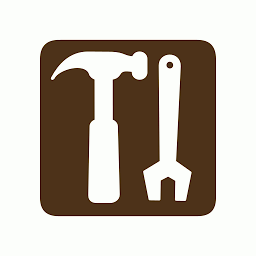 by
JoshuaBixby

MVP Esteemed Contributor
Mark as New

Bookmark

Subscribe

Mute
As Joe Borgione‌ already mentioned, the file geodatabase is a fairly limited/weak DBMS and it lacks quite a bit of SQL support common in nearly all other "modern" DBMSs, even file-based ones. For your specific situation, the file geodatabase does not support pattern matching, i.e., regular expression-like matching, with the LIKE clause, but of course SQL Server does. In light of that, you will have to go with the expanded OR expressions.
I recently posted an idea requesting additional support for pattern matching with file geodatabases: https://community.esri.com/ideas/14378
8 Replies