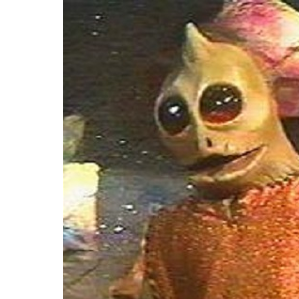 New Contributor III
Mark as New

Bookmark

Subscribe

Mute
Hello,
I have 2 identical raster DEMs. The alignment, cell size, extent, and cell values are the same. This can be seen in the attached screenshot of the raster properties (page 1). I also verified this by comparing the pixels on screen. The only property not showing in the attachment is both rasters also have a vertical projection of NAVD88 defined.
The only difference between the 2 rasters is that one is a .tif file and the other is a file geodatabase raster.
Each raster is then projected (using Project Raster) to ITRF08 (horizontal) and ITRF08 (vertical) using the ~NAD_1983_2011_To_NAVD88_Alaska_GEOID12B_Height + ~ITRF_2008_To_NAD_1983_2011 geographic transformation method. [note: there is a documented ESRI bug (BUG-000128301) when doing vertical transformations on .tif rasters in ArcGIS Pro. The transformation is incorrect unless the tilde is removed from the 2nd half of the compound transformation string. When I projected the .tif, I removed the 2nd tilde. It is not necessary to remove the tilde in the case of file gdb rasters].
When projecting the 2 rasters all the settings in Project Raster are identical. For both runs a 3rd raster is specified in Project Raster as the snap raster and a cell size raster. Bilinear resampling is used in both. The .tif raster is output as a .tif raster. The file gdb raster is output as a file gdb raster.
However, when comparing the outputs after projecting, the 2 rasters are slightly different. The pixels are aligned, but the extent and pixel values are different, as can be seen in the raster properties on the 2nd page of the attachment.
The only difference between the 2 input files is the file format (.tif vs file gdb raster). The Project Raster settings were identical. Why are the 2 output rasters different?? This is creating confusion because subsequent analysis results differ depending on which DEM is used.
I am using ArcGIS Pro 2.6.3.
5 Replies