by
ThomasColson

MVP Frequent Contributor
Mark as New

Bookmark

Subscribe

Mute
Arcmap 10.3.1, HP T2300 with the latest drivers. I have a 86 by 160 inch wall map that, no matter what setting I've tried, I simply cannot get tiled plotting to output strips where the edges line up correctly. Here is the latest setting I've tried, per HP tech support. Every single combination of every single printer option has been tried, with the results much much worse then the latest setting, which I've screen-shotted below. The first tile appears to print the correct width, but the second tile (strip) has about 2 inches of the west (left) extent clipped. Due to a really Mickey Mouse safety policy, we are unable to print with margins and use an xacto to trim them (and complete lack of skill trimming would make that a disaster anyway). Exporting to PDF and using the PDF driver is not an option either, as the export creates a multiple GB PDF file, which our Donald Duck computers can't handle (dropping the resolution is not in the cards, either). Surely one of you has figure this out? At this point, I've burned through 50$ in paper and ink trying to make this work, FE/Kinkos wants 250$ just for 1 (we need to print 12). Trying "Automatically by printer" resulted in much worse edge matching, NOT making the customer paper size 8 mm wider was even worse.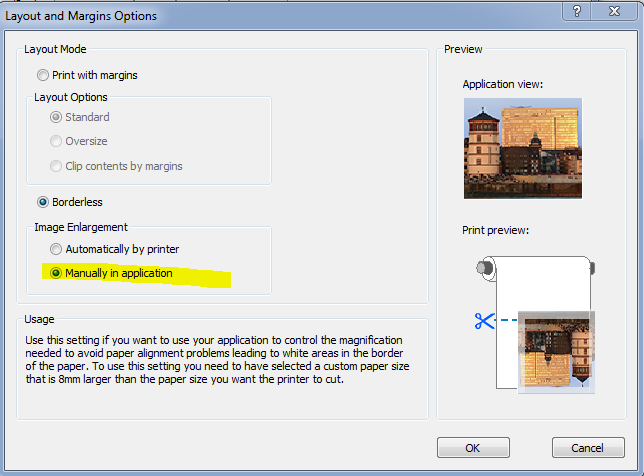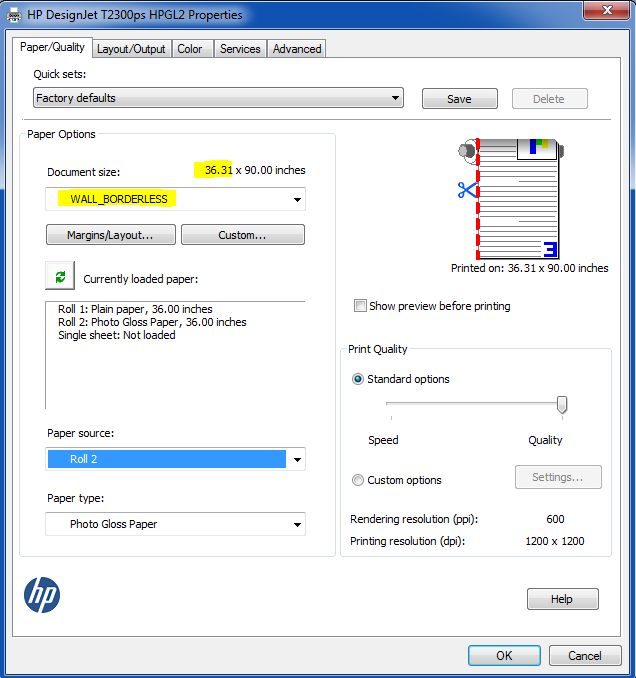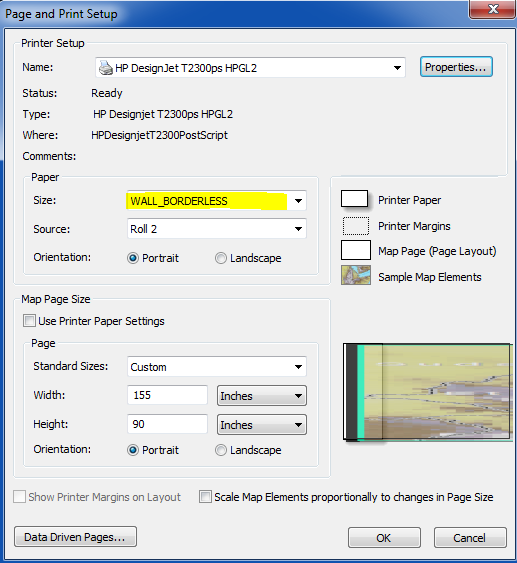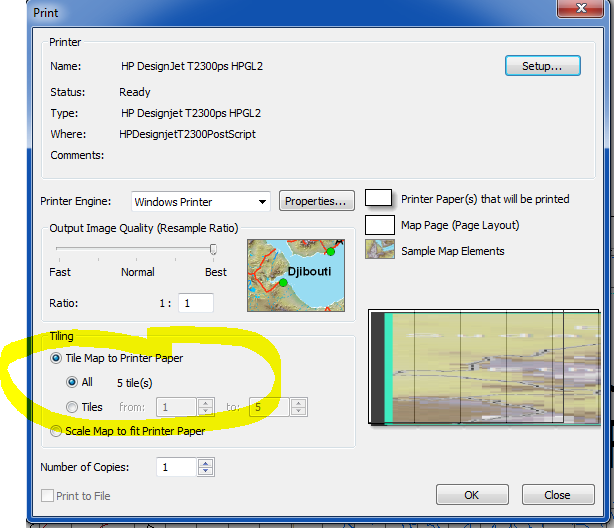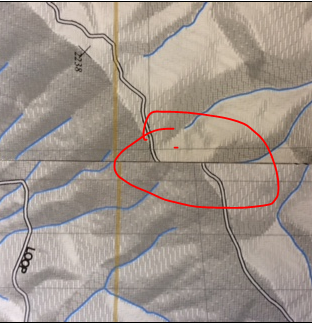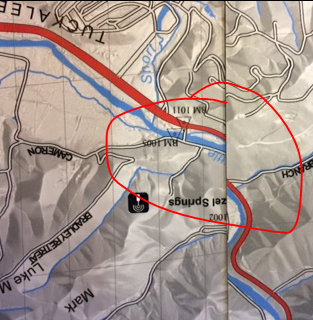 3 Replies

Occasional Contributor III
Mark as New

Bookmark

Subscribe

Mute
Wow, I will stop complaining about my work computing environment, for a while.
Have you tried exporting to PDF with no layers, no georeference data, RGB? (should make the file smaller/simpler). Also turn off all memory-hungry software such as Outlook.
If you can open the PDF at all, can you save as PDF Reduced?
Sometimes, we are able to save reduced on our older machines, as the new ones seem to be messed up periodically by updates.
We never, ever print maps directly without going through Adobe for tiling. I cannot get our HP plotters to tile PDFs using the Internet job interface.
Some people suggest doing each tile as a separate job (horrors) by shifting the extent. But this would create a lot of margins between your sections.
Good luck.

by
ThomasColson

MVP Frequent Contributor
Mark as New

Bookmark

Subscribe

Mute
Even at 300 DPI, the pdf file is 3GB (there is a raster in here). Can't go below 300, or turn off the raster, as the quality requirement is quite high, and I have to print 9 copies of this thing. I always export PDF with no layers or georeference.

MVP Esteemed Contributor
Mark as New

Bookmark

Subscribe

Mute
I agree with Dana that exporting as the PDF and using Adobe to do additional processing might be a better way vs printing directly to the plotter. We've had luck using Adobe to flattten large PDFs, then use the HP plotters manger (usually accessed thru a browser, http://<IP address>
re: the "Output Image Quality"

You may want to try Normal. We've found that if we use "Best" the plotter drivers see some of the data a noise and tried to clean things up. We've had it wipe out fine detail and/or backgrounds (for posters).