Mark as New

Bookmark

Subscribe

Mute
hello everyone,
I have a shape file consisting of a lot of mixed (not enclosed) polyline, now I want to create polygons with those polyline
Hopefully everyone could help me which tool can automatically do this job.
i have attached the shp file for you references ... pls help me
thanks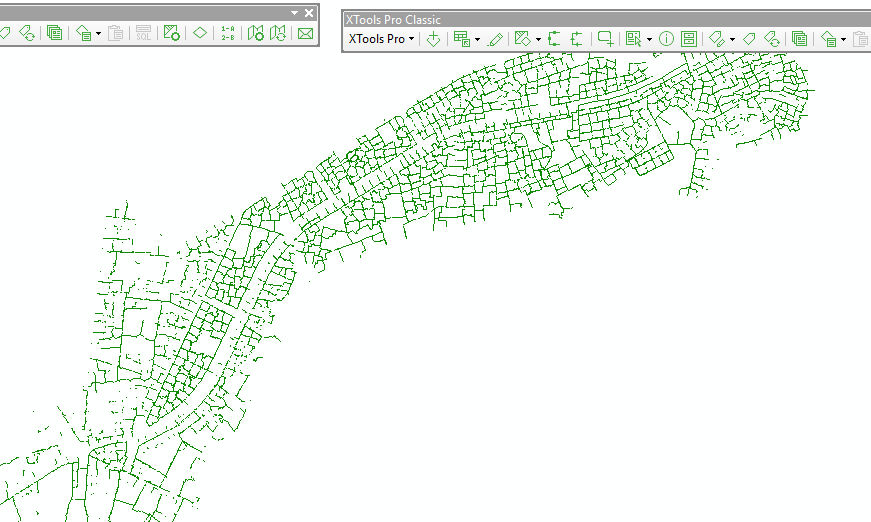 the result i want it like pic bellow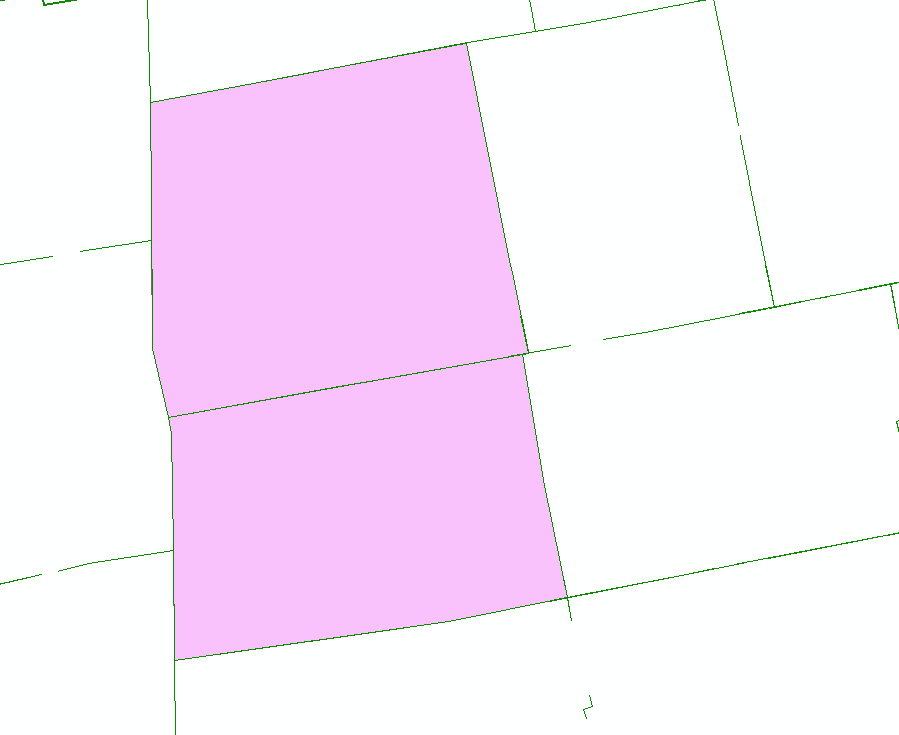 i can't use the tool " feature to polygon " because they're require a closed polyline
3 Replies
Mark as New

Bookmark

Subscribe

Mute
anyone could me me an advise ???

MVP Honored Contributor
Mark as New

Bookmark

Subscribe

Mute
No tool will create polygons from polylines that form open loops, so you are going to have to close the polyline loops first. You may want to first make a copy of your lines as a backup, since the tool I would recommend using will modify the input lines directly rather than creating a new output feature class. Assuming you have a Standard or Advanced license, you should try the Extend Line tool using the default Extend to Extensions rule. You would need to measure the length of some of the largest gaps that you think should close to set the length value. You would need to examine the results and decide if you should manually fix the set of gaps this tool may not fix or retry the tool with a larger length value. Once the lines create closed loops where you expect them you can use the Feature to Polygon tool.
Mark as New

Bookmark

Subscribe

Mute
Thank for your help @Richard fairhurst, i will try this tool and follow your advise...