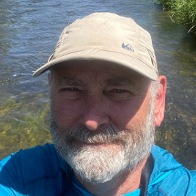 by
JoeBorgione

MVP Esteemed Contributor
Mark as New

Bookmark

Subscribe

Mute
After a quick search of the forums, I didn't see this particular problem listed, which is surprising to me as it was brought to my attention from a colleague using 10.2.1.
I created dual range address locator based on centerlines data. We have named and numbered streets in Utah, and every named street has a numeric alias: I created an alias table and it is part of the locator. Both the centerlines data and the alias table have a join item called of all things 'joinitem'. Initially I built the locator with out indexing the joinitem, and when it failed for the first time, I then retreated and added the index.
The alt-names table is ignored. My colleague created separate dual range locator using the numeric values as the street names and then put it together with the original as a composite and that works for him. I want it (as he does) to work the way it's supposed to.
The only changes I made to the default settings is I Added YES to Match with no zones (I heard that was a bug at 10.1) and changed the Presort input table by (fields) to City, Zip State, but I have even used an input table, I've just tested the locator interactively.
That should just about do it....
1 Solution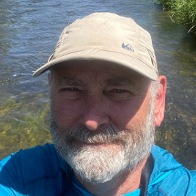 by
JoeBorgione

MVP Esteemed Contributor
Mark as New

Bookmark

Subscribe

Mute
Here's the answer:
In the AltNames table 10.2 REQUIRES that you have a PRE_TYPE and ST_TYPE field to map to. Even if you don't have those fields in your data, you 'll need to add them.
What I did for my situation is add them as text type of one character, then calculated them to equal "" (doublequote doublequote so they are empty but not <null>) If you use these two fields as shown above, when you create your locator it will map to them by default.
That should just about do it....
11 Replies