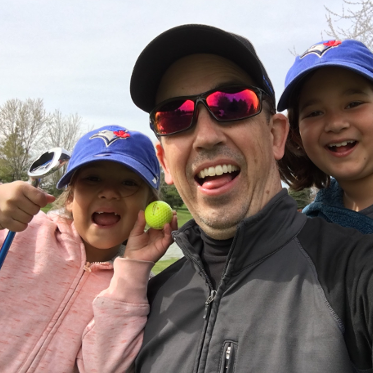 Regular Contributor
Mark as New

Bookmark

Subscribe

Mute

Email to a Friend
Hi,
I've created an Editor Extension add-in. I have created the following in the config.daml but the extension is not showing up in the "Customize - Extensions" menu:
  <AddIn language="CLR" library="MaximoEditorExtension.dll" namespace="MaximoEditorExtension">
    <ArcMap>
      <Editor>
        <Extensions>
          <Extension id="Works_-_Tech_MaximoEditorExtension_Maximo_Editor_Extension" class="Maximo_Editor_Extension" productName="Maximo Editor Extension" showInExtensionDialog="true">
            <Description>Updates Maximo fields and Editor Tracking information.</Description>
          </Extension>
        </Extensions>
      </Editor>
    </ArcMap>
  </AddIn>
So whenever I start editing the extension is always 'enabled', but I would like the user to be able to toggle it on/off as desired.
If I remove the <Editor> and </Editor> tags, the extensions will then show up, but it doesn't always disable when I 'uncheck' it from the Extensions window.
How do I get it to show up and function properly.
Thanks,
4 Replies