New Contributor II
Mark as New

Bookmark

Subscribe

Mute
Please help! I am trying to map the data points for my dissertation. I have two Excel files one marked terrapins the other unseen (no terrapins) I have successfully managed to upload Terrapins and change it into a feature class. However, my second set of data will not work! It does not show up on the screen at all even when zooming to layer. I have ensured there are no spaces, names aren't too long, there are no special characters and the title and sheet title are not too long etc. I used the same coordinate system as I did for the other set (GCS_WGS_1984). Still nothing so I tried it in a different excel sheet, I have also tried it in a CSV. file as opposed to excel. I am working on desktop 10.6.1 ArcMap. Also, every time I enter the excel file into ArcGIS the original file locks to a read-only. I have checked that everything is included in the tables which it is and each column ID is under number and the rest general. I have changed it into a feature class and checked the geometry but that came back fine. I am out of ideas and can't find anything on the web, can anyone lend a hand? PP has all the screen shots, message if you need any more.
1 Solution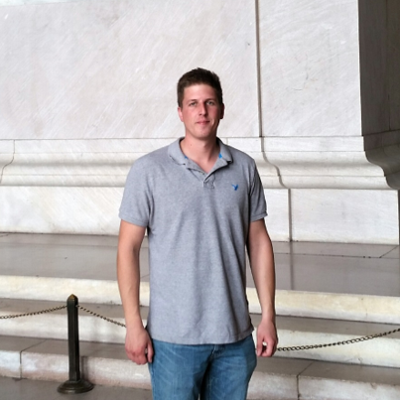 by
DavidPike

MVP Frequent Contributor
Mark as New

Bookmark

Subscribe

Mute
Sorry, I didn't notice this from the first picture. Unfortunately you've got the Lat and Lon field headings mixed up in the actual CSV. I switched the field names and the UK data shows fine.
4 Replies