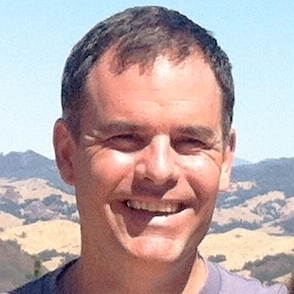 New Contributor III
Mark as New

Bookmark

Subscribe

Mute
Hello all-
I'm getting an error when I try to summarize a geodatabase table on an attribute -- see image below. This is a routine operation that I regularly perform on the same type of table in the same environment. I get no error when I perform the same operation on other tables from the same source and of matching schema.
Attempts to resolve:
I have thoroughly searched this site and other ESRI sites, as well as the web in general, and get zero hits. (searching under: <"summarize failed" "an error occurred when attempting to complete the operation">)
There is no error information produced in Geoprocessing > Results.
I have tried exporting the table to a standalone dbf, then performing the summary on that, with the same error.
I see no anomalies when I visually inspect the contents of the attribute fields.
Anyone have any troubleshooting ideas? Thanks in advance for any help.
Eric
ArcMap 10.8.1.14362 on current Windows 10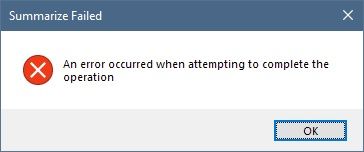 1 Solution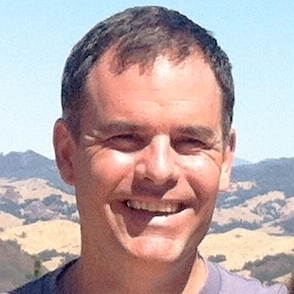 New Contributor III
Mark as New

Bookmark

Subscribe

Mute
Thanks to you both, @MichaelVolz and @JoshuaBixby, for your replies.
Michael: It's a file gdb on a drive in the desktop on which I'm working.
I'm a little bit embarrassed, but mostly mystified, as I have now succeeded with the operation, though I'm clueless as to why:
Prompted by Joshua's question, I tried summarizing on other fields in the same table, with success. So just to be double-triple sure, before posting on that outcome here, I tried the original operation one more time, and it succeeded. But I have no idea why, as I took the exact same steps with the exact same data that in at least ten previous attempts over multiple sessions (exiting ArcMap and restarting it), yesterday and today, yielded the same error. I can only guess that there was or is some intermittent underlying glitch that my French degree did not prepare me to hunt down.
Baffled but content,
Eric
7 Replies