New Contributor II
Mark as New

Bookmark

Subscribe

Mute
Hi everyone,
This is the first time I'm asking a question through the ESRI Community. Hopefully, I'll be able to find a solution to my small "project". I'll try to be as clear as possible.
Main idea: Let's say I have a big shapefile with properties boundaries. In another shapefile, I have only a few properties in a certain area. I'd like to analyze the first shapefile and find the location of the properties from the second file.
In other words, I have a big file with multiple different shapes sticked together. Is there a way to find where the shapes composed of a square and a triangle ?
While the first file is georeferenced in a certain projection, the second file is not. The coordinates are wrong. This is why I'd like to find the location by analyzing the shapes (polygons). Would even be easier for me if it was to compare the polylines. Where is this group of polylines located ?
Please see an example attached to illustrate my project.
I thought that this would be possible with all the tools of ArcGis. Maybe another software would do the job (AutoCAD, etc.) but I doubt it.
In my mind, there must be a solution! If the question has to be posted somewhere else, please tell me.
Thank you very much for your help.
ExGeoTique
1 Solution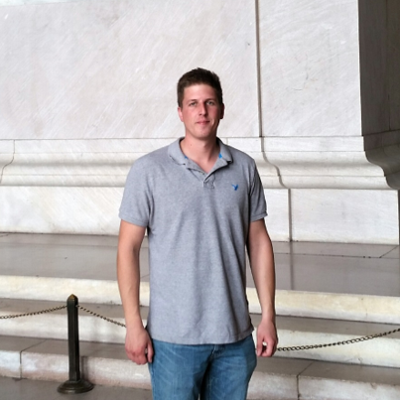 by
DavidPike

MVP Frequent Contributor
Mark as New

Bookmark

Subscribe

Mute
If the relative positions of the vertices are exactly the same:
ensure both are shapefiles or feature classes
iterate through the geometries of the big shapefile's polylines (@SHAPE token) with an arcpy.da.searchCursor
do some maths on the vertices within the geometry - something like divide all the y values by the smallest y value present, and same for x values. This will allow you to compare relative geometries even though the initial coordinates are different (I guess).
append these values, and the ObjectID (@OID token) as a list of lists (or similar).
run the same geometry search cursor operations on the arbitrary coordinate CAD feature, then when you have the relative geometries, compare these to the list you created prior, and grab matching OIDs.
6 Replies