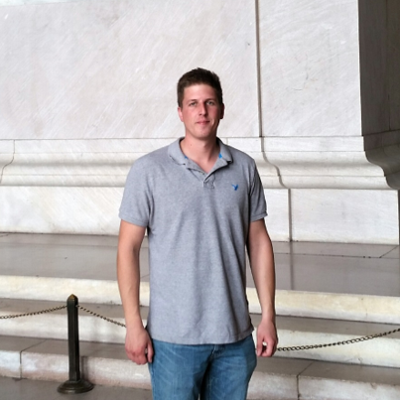 by
DavidPike

MVP Frequent Contributor
Mark as New

Bookmark

Subscribe

Mute
Hi all,
Say I have multiple features from the same workspace in my TOC (lets say the features are from the same .sde or FGDB and not separated by feature datasets etc, just sat in the same root). I say .sde or FGDB as I would like to be elucidated on both if possible!
I right click -> edit features -> start editing , although this is the same as using the edit toolbar and editing a workspace.
Say I have a large number of features within my TOC belonging to that workspace, which have now become editable - I'm guessing that's not good for performance? Even if I deselect their visibility I could still open their attribute tables and edit them etc.
Am I missing something big, or must I completely remove the other workspace features from the TOC to improve performance when editing a feature from that workspace?
5 Replies