Occasional Contributor II
Mark as New

Bookmark

Subscribe

Mute
I hope I'm posting this in the correct location...
I'm seeing an odd behavior in my Web Appbuilder applications in Portal 10.6.1.
When clicking on a feature that has pop-ups enabled, the selection outline is off. Way off. Not just shifted, but inaccurately drawn (see image below: the selection should follow the red parcel boundary). It only occurs at large scales. When I zoom out (beyond about 1:2400), it renders the selection correctly.
This is happening for all layers with pop-ups, in all Web Appbuilder applications. These are dynamically rendered vector layers, not cached.
As far as I know it's new behavior since we upgraded from 10.5.1.
Any thoughts?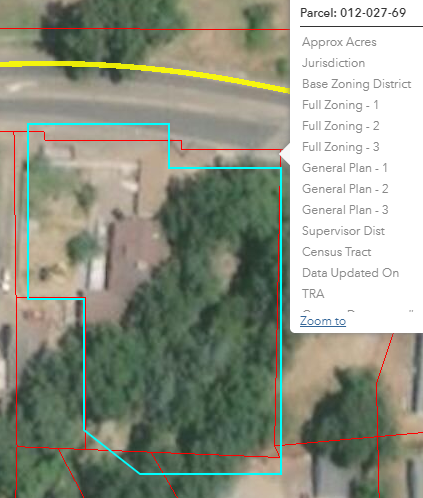 6 Replies