New Contributor II
Mark as New

Bookmark

Subscribe

Mute
i created geoprocessing service using model builder and custom python script, when i added the published geoprocessing service to ArcGIS web builder its working fine, and its producing two output, csv file and feature class, now when i trying to add the output feature class to ArcGIS Portal content i received error saying Unexpected token '<' , i also checked the logs for arcgis server and arcgis portal and there was no logs for this issue, i tried also to export the result to feature collection and added as item to arcgis portal and again i am facing another error saying GeoJson doesn't have 'type', then i tried to export the result as geojson and add it as item to arcgis portal and it works, so my question why i cant add the output to the portal content and what this error mean Unexpected token '<'
3 Replies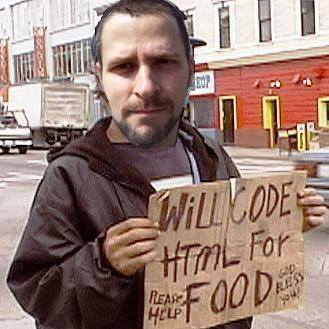 by
shaylavi

Esri Contributor
Mark as New

Bookmark

Subscribe

Mute
Based on my experience and what you've shown, it might be that the json file is too large to be processed. Test it with a small string first to understand if it works at.
Shay

New Contributor II
Mark as New

Bookmark

Subscribe

Mute
so why when i export it from geoprocessing widget as Geojson it works fine and when i export it as feature collection it doesn't work ?
my concern now is how i can add the output to arcgis portal content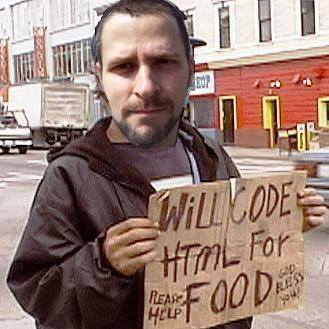 by
shaylavi

Esri Contributor
Mark as New

Bookmark

Subscribe

Mute
My answer was a "quick-fire" with no real understanding of the workflow or context to your problem - just to give you a possible direction to come-up with a solution. I don't have enough understanding to any of the workflows you have to make sense of this, sorry.
Shay