New Contributor III
Mark as New

Bookmark

Subscribe

Mute
Hello All,
I have been using MS Flow to extend Survey123 by using it to update another Hosted Feature Layer on AGOL.
The flow works as expected and stores the attributes and coordinates correctly, but when you go to view it in AGOL the point is on 0,0 instead of the coordinates shown in service.
I have added the same spatial reference to the flow, but this has not helped. Has anyone experienced such an issue before either within a web hook platform or in JS or python directly?
Kind Regards,
Kevin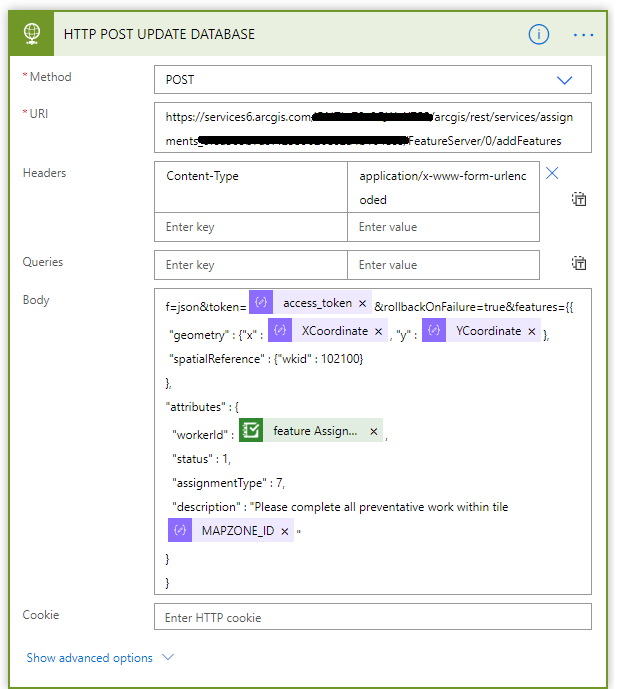 1 Solution

New Contributor III
Mark as New

Bookmark

Subscribe

Mute
I have determined that this issue is caused when AGOL cannot read the coordinates properly it will default the feature to 0,0. Within my MS Flow the X & Y coordinate are being passed to the geometry when AGOL is looking for Easting and Northing values in Metres since it uses Web Mercator.
Once this change is made AGOL can now read the geometry and it will be placed on the map accordingly.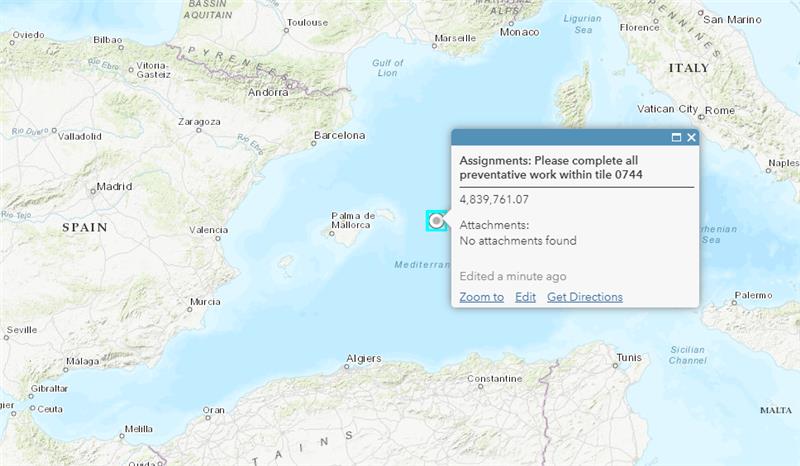 Now the issue of it being within the wrong location is solved by redoing the Geometry calculates with the Web Murcator Projection on the Hosted Feature Layer using ArcGIS Pro. This is a pretty standard issue, but the not reading of the coordinates and placing at 0,0 really through me off. Hopefully this helps someone in future!
This all could have been avoided by more closely referring to the service url: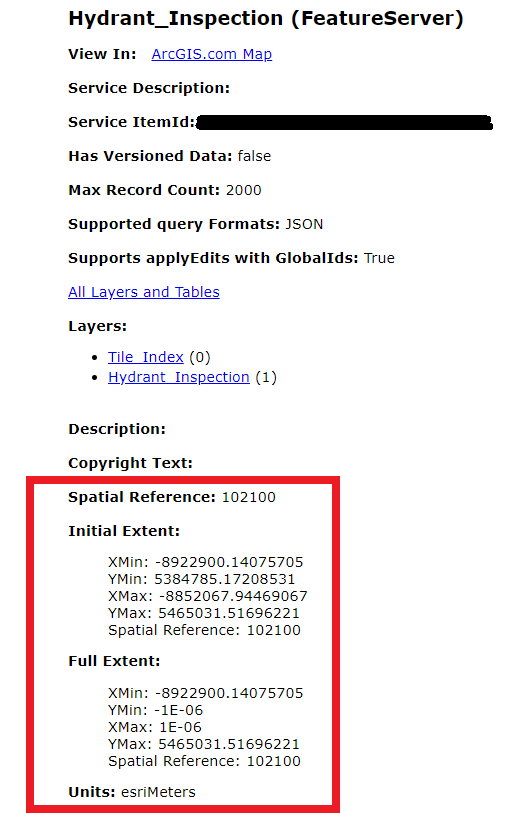 5 Replies