Highlighted

New Contributor III
Mark as New

Bookmark

Subscribe

Mute

Email to a Friend
I was hoping to put in a constraint for all my text questions with the multiline appearance that will not allow a line feed (ie does not allow the user to hit enter and create a new line rather the user must use one continuous line with spaces and punctuation). I am not well educated in coding and cannot figure out using the regular expressions documentation. Any ideas on how I can accomplish this?
What I do not want:
"Apple
Banana
Pear"
What I do want:
"Apple, Banana, Pear"
1 Solution
Highlighted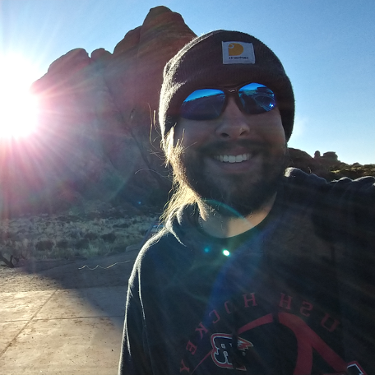 Occasional Contributor II
Mark as New

Bookmark

Subscribe

Mute

Email to a Friend
Using regex is definitely the way to go. As I posted in a similar thread, you can use the following expression in the constraint column: not(regex(., '\n'))
I've tested this a bit in another survey and it seems to work well at preventing any line breaks. Just make sure you provide a descriptive constraint message so that users understand what's going on.
5 Replies