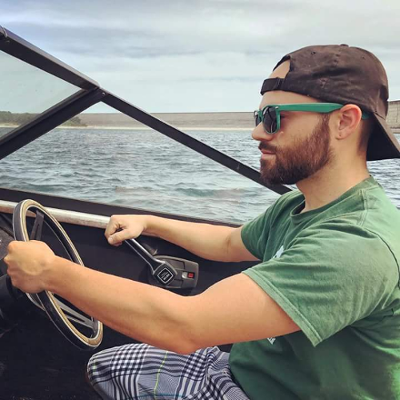 New Contributor II
Mark as New

Bookmark

Subscribe

Mute
Hello,
I am trying to clean up a registration process with Survey123.
My current web app works in this way: From a web map (The users will be interfacing with an Experience Builder Web App), the user can click on a polygon in the map, where a pop-up will show them a hyperlink with the text "reserve this space." From there, the Space ID is passed into a Survey123 form and pre-populates the Space ID as the first question. I have been using this for years and it works well, but I don't have any checks on if the user is valid or not. I only want registered/valid users to be able to reserve a space.
I have a table of valid/registered users that has a unique ID that the user will know off the top of their head (example: 67XSA) that they used to sign up for my event.
I want the Survey123 to confirm that the record exists in the table using their unique string (e.g. "67XSA") in my feature class before they can fill out the form (I will have another non-registered Survey123 option for contingencies).
Wondering if this is way simpler than I'm making it out to be in my head.
Thanks for the assistance, sorry for the lazy question.
4 Replies