Not applicable
Mark as New

Bookmark

Subscribe

Mute
Are there plans for the ability to group StoryMaps together like you can in My Content? I am taking reports we produce and creating story maps out of them. These reports are on the scale of 50+ pages. So they're broken up into section (separate story maps) and then pulled together in Collections for presenting to the public, that's fine. The problem though is there are 9 of these reports slated to come out this year. Here are the issues I will encounter;
My Stories is going to end up being a mile long. If I need to edit one thing I must endlessly scroll through to find it. Yes, I am aware of the search function.
Each one of these reports has sections that are titled the same. So since the name of the story map is the name of the section I'm going to end up with 9 Introduction story maps, 9 Growth story maps, 9 Forest Health story maps, etc.
In My Content I am able to create folders to put things into. This makes it much more efficient when looking for something.
Speaking of My Content here is my workflow to place one story map into a folder,

Create a new story map on one site
Have story map saved
Open up My Content on a separate site
Manually move the new story map to a folder
Here are my suggestions;
Give the user the option of how they view their stories in My Stories similar to My Content. Using cards instead of a list view or table view is not efficient and takes up real estate on the screen. I get that it is more aesthetically pleasing but the option for how I view it would be nice.
Allow the user to create folders for placing story maps into. For users like myself who create multiple story maps with the same title it'll make search a lot more efficient.
When saving story maps allow the user to place the story map in a folder in My Content. I don't quite understand why StoryMaps and AGOL need to be different. Classical story maps were created right in AGOL.
1 Solution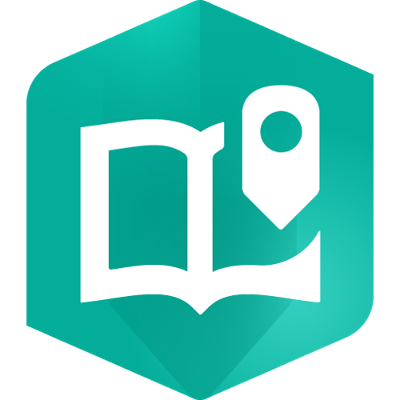 by
OwenGeo

Esri Notable Contributor
Mark as New

Bookmark

Subscribe

Mute
Bryan -- Thanks for this note and the great feedback. We are planning to look at more ways to view/organize your stories later this year and will take these ideas/suggestions into consideration.
Owen Evans
Lead Product Engineer | StoryMaps
5 Replies