Occasional Contributor
Mark as New

Bookmark

Subscribe

Mute
January's update has addressed many things but this one is not working for me:
Pasted text preserves its formatting and structure.
Pasting text from a Word document inserts lots of line breaks. Didn't have this problem before January's update but maybe I'm doing something wrong. Pasted text from Notepad works so there must be something about Word formatting.
For more details,
I've noticed a line break is always inserted after the first word of the pasted paragraph. Can't see a pattern for the rest of line breaks.

To be precise it's the space between words what's replaced with a line break.
2 Replies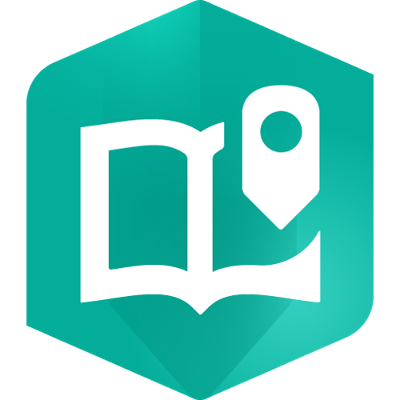 by
OwenGeo

Esri Notable Contributor
Mark as New

Bookmark

Subscribe

Mute
@AGP - Thanks for reporting this. The extra line breaks are a known issue with the desktop/native version of Microsoft Word and some other desktop apps. We are looking into addressing this in a future update.
The copying improvements mentioned in the blog apply to situations where you're copying text from within the same StoryMap, a different StoryMap, most web pages, and most web-based editing/note-taking apps.
For now, if you can open your document in the web version of Word copying text will work much better. In general, web-based apps and web pages adhere to a consistent standard for text markup (this just refers to the additional, invisible information that stores the format and structure of text) while desktop apps unfortunately do not. Copying from web-based apps almost always works much better, and we've got more work to do to try to wrangle all the bizarre formatting anomalies of desktop apps.
It would also be useful for us to know if you are copying from Word because that's what you are using to write a draft of your story or if you just have a document or report in MS Word format that you need to copy an excerpt from. Would you be able to share some more info about that?
Owen Evans
Lead Product Engineer | StoryMaps

Occasional Contributor
Mark as New

Bookmark

Subscribe

Mute
Thank you for the workaround. Sadly text format is not copied when using the web version of Word. Still a better option though.
We are using Word to write the textual content of the story and the translation into other languages (we are building the same stories in 5 different languages).
The person who wrote the content of the story usually uses that tool as their preferred document editor/creator and the same goes for the translators. My part of the whole process is to build the storymaps copying the text and following the indications about other elements I need to add to the storymap from their documents.
Hope that was what you wanted to know.