Esri Regular Contributor
Mark as New

Bookmark

Subscribe

Mute

Email to a Friend
MOOC Student writes referring to a storymap exercise in Going Places with Spatial Analysis:
I had the same issue [Gray box instead of map appears when adding a map from ArcGIS Online] on an older Hewlett Packard dv6 Pavilion laptop running Windows 7 sp1 at screen resolution of 1366 px x 768 px using Mozilla Fire Fox browser with noScript and Disconnect security addOns, with all of the page's javaScripts (re)enabled locally using noScript. Cookies on.

Mine only started working a second ago after I logged off, closed the FF Private Window, and opened a fresh FF Private Window and logged back on to storymaps.arcgis.com (so maybe Story application is handling javaScripts in a wrong-headed way? -- they are in general different on each subsequent page, and some of us NEED to use javaScript filters, ...). May also have been a Disconnect problem. Disconnect updated itself prior to or during my browser session -- which is what led me to log out and close that FF instance and then open a new one and log back in when things kept not working.

Screen resolution is ALWAYS two numbers -- horizontal x vertical -- so not sure what [...] your support people mean by a SINGLE number: "960 pixels" -- and I'm a former Ph.D.-level developer, so don't try to explain -- just have them see the link https://en.wikipedia.org/wiki/Graphics_display_resolution for bare bones basics before they edit the requirements page entry.)
Adena
2 Replies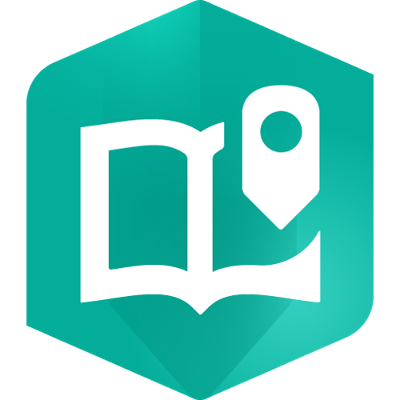 by
OwenGeo

Esri Frequent Contributor
Mark as New

Bookmark

Subscribe

Mute

Email to a Friend
Hello -- ArcGIS StoryMaps requires JavaScript to work. I'm not familiar with the filters mentioned above, but I would suggest this person contacts Esri Technical Support and they can help troubleshoot this very specific issue.
960 pixels is the minimum width supported by the ArcGIS StoryMaps builder. We can update the documentation to make that clearer. Thanks for the feedback.
Owen Evans
Lead Product Engineer | StoryMaps

Esri Regular Contributor
Mark as New

Bookmark

Subscribe

Mute

Email to a Friend
Thanks Owen! I'm also unfamiliar with JavaScript filters. I'm working to connect this student with tech support.