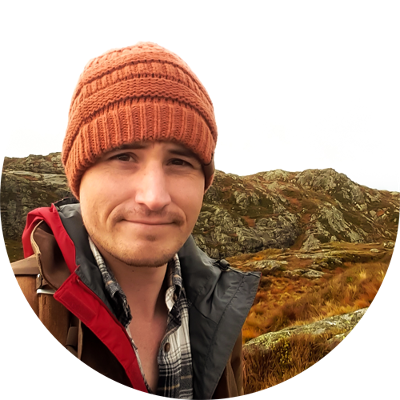 Occasional Contributor III
Mark as New

Bookmark

Subscribe

Mute
Not sure when the change happened, but we've noticed that the Magazine layout for StoryMap Collections now cuts off title text pretty aggressively (see screenshot below). I don't have a screenshot of what it looked like previously, but I'm fairly certain it wasn't cutting text off like it is now or we wouldn't have chosen that layout to begin with. I've tried all sorts of window and screen sizes on desktop and mobile (also embedded in a ArcGIS Hub and unembedded) but the titles are still getting consistently chopped.On mobile it shows a "..." instead, but still shortens the title enough to the point where it still won't be particularly informative.
Not sure if this is an unintentional bug from a recent update or if this is a known issue and I should post something in the Ideas forum. I think it would be helpful to let the title text slide up to cover the top and center of the thumbnail image rather than chop it off. It appears as if only 20 or so characters can go on a line and I have to imagine most StoryMap titles are longer than that.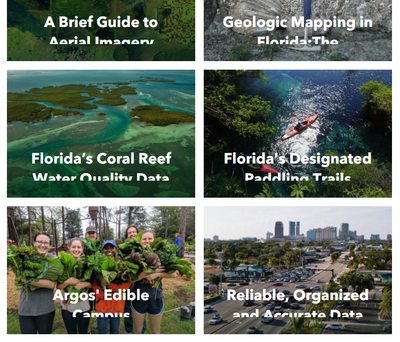 -Aaron
1 Solution
Mark as New

Bookmark

Subscribe

Mute
2 Replies
Mark as New

Bookmark

Subscribe

Mute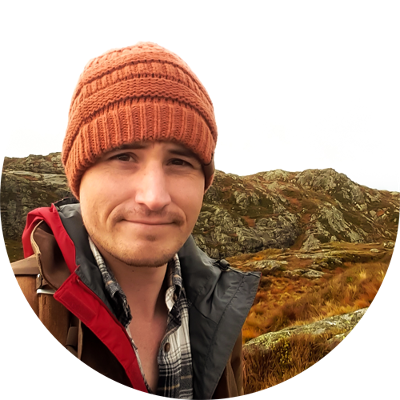 Occasional Contributor III
Mark as New

Bookmark

Subscribe

Mute
Whoops, yep sorry I just saw that older post and was about to update with a link to that. Thanks!
-Aaron