New Contributor III
Mark as New

Bookmark

Subscribe

Mute
I am adding link style map actions which work fine after setting up in a floating or docked sidecar WITH A 3D SCENE, I test and all work as expected, however they are all breaking. Multiple story maps, different AGOL accounts. They appear to still be set up with underline and circled x icon next to the text, but nothings happens when clicked on. It happens with all map action links in sidecar. Not sure what the issue is?
3 Replies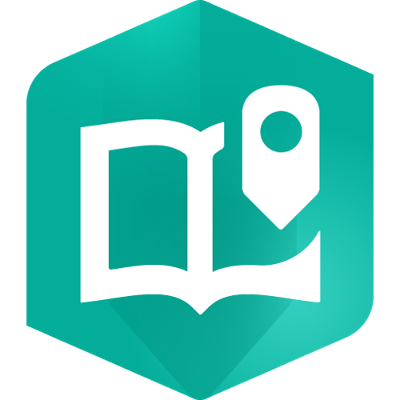 by
OwenGeo

Esri Notable Contributor
Mark as New

Bookmark

Subscribe

Mute
@CurtHarvey -- I'm sorry map actions aren't behaving as expected in your story. I just created a test story with a web scene and inline actions and it seems to be working for me. can you provide more information so we can help troubleshoot? You mentioned the actions are working but then at some time later they are not working. Is anything happening in between (making other changes to the story, publishing it, previewing it, etc.), or are they just breaking when you come back to your story later?
It would be helpful if you could also provide a link to your story (if it is public) so we can take a quick look.
Owen Evans
Lead Product Engineer | StoryMaps

New Contributor III
Mark as New

Bookmark

Subscribe

Mute
@OwenGeo Hi Owen - thanks for Reply.
So far it's happened on both the NIFC org and NPS org AGOL accounts. Unfortunately, at this point I cant share the stories, hopefully soon. ... Yes, the link-style actions worked great, and then returning to the NIFC story several days later, I see the link actions are all non-functional. They are still formatted to look like map actions but nothing happens. The data that they act upon, is still available and in the map. Yes I do edit, publish fairly frequently. These story maps are both shared with groups that have update/edit rights. The NIFC SM has had other group members edit and publish, the NPS SM only me (the owner). I have fixed the NPS SM today, and it's working currently after publishing and re-opening. I re-created all the map actions in a NIFC Story map last week, and so far, they are still working. I assumed it was a fluke with the one Story last week, until I learned today that the same thing happened with the NPS project. Again its every link style map action in the story. And I need to correct the earlier post. it happens in both Scene and standard 2d web map. Thanks for looking into it!
Curt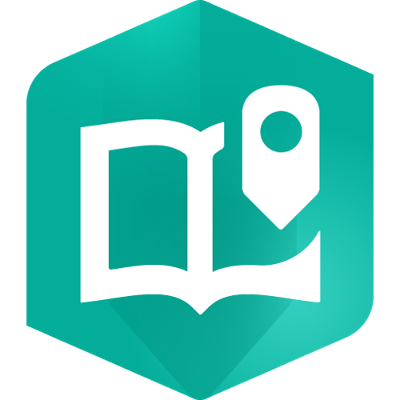 by
OwenGeo

Esri Notable Contributor
Mark as New

Bookmark

Subscribe

Mute
@CurtHarvey -- We did some more testing and are unable to reproduce this issue. We don't have any other reports of this issue that I am aware of.
If you are unable to share your story publicly, I'd recommend that you please contact Esri Technical Support and they will be able to help you troubleshoot.
Owen Evans
Lead Product Engineer | StoryMaps