New Contributor II
Mark as New

Bookmark

Subscribe

Mute
Hi there Story Maps Team!
I am a professional nature recordist and I am very excited about your brand new Story Maps template. But I have a big question: will I be able to embed audio, especially SoundCloud files (using their iframe code), and also self-hosted MP3 files?
I'm particularly concerned about the SoundCloud option. Such a beautiful player, but embedding needs to be done properly. If you end up relying on a url and embedly, I fully expect the player to display a big orange "Play on SoundCloud - Listen in Browser" button when a sound file has finished playing (see attached). If tapped, the orange button takes the person to the SoundCloud website, which is very annoying and confusing to the user! What is desired is for the player to simply revert back to the beginning, so that the user can play the recording again if he wants.
On the other hand, if you end up allowing SoundCloud's iframe embed code, then sound artists such as myself will be able to style the player to our liking by using variables added to the iframe code. Using this technique, it is trivial to get rid of the annoying "Play on SoundCloud" button as well as to make the player revert back to the beginning, and to also tweak other design elements, such as removing the artwork if desired.
So ... I hope you are going to reassure me that I'll be able to use the SoundCloud iframe embed technique, which will give me the control I need to produce beautiful and functional Story Maps that feature great nature recordings!
Lang Elliott
langelliott@mac.com
musicofnature.com
p.s. Note that right now I'm just testing your template as a free user. I don't dare purchase the $500 subscription unless I know for sure that I'll be able to embed audio in an artistically acceptable fashion.
3 Replies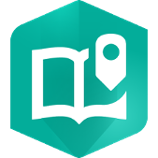 Esri Regular Contributor
Mark as New

Bookmark

Subscribe

Mute
Hi Lang,
In our August update to ArcGIS StoryMaps, we now allow authors to add an <iframe> code to the embeds. This means you can customize the Soundcloud player and also enable autoplay and other options that you were looking for.
Thanks,
Aravind

New Contributor II
Mark as New

Bookmark

Subscribe

Mute
That's great Aravind. Thanks for letting me know. But do I need a subscription to do this? I just checked a story I created and the embed code is still grayed-out. I tried putting an iframe in a text block, but the SoundCloud player did not display. Perhaps I need to update something?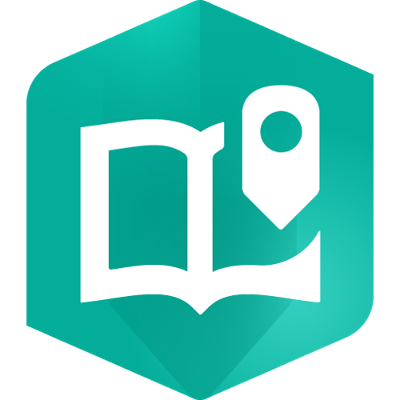 by
OwenGeo

Esri Notable Contributor
Mark as New

Bookmark

Subscribe

Mute
Hi Lang -- Adding embeds to a story is a premium feature (we use some additional technology in ArcGIS StoryMaps to provide a much better experience than was available for embedding content in our classic templates), so a subscription account is required.
Owen Evans
Lead Product Engineer | StoryMaps