Not applicable
Mark as New

Bookmark

Subscribe

Mute
It came to my attention from some colleagues that there could be a potential issue/bug while editing story maps with embeds. It is a pretty specific scenario so it might be hard to replicate or track down a solution but felt I should pass it on.
We use a number of Tableau dashboards in our reporting story maps and on March 25th Tableau public went down which happens from time to time. On this day some of us were editing our story maps but not the embeds themselves, just text edits.
According to some people I work with, while they were editing they noticed that their previous embeds that had worked weren't displaying because Tableau was down. This was to be expected because it has happened before. But after they published they saw that all of the embedded links they had were actually removed.
We weren't sure if this is a situation where the software catches a broken link and then automatically rejects it because it "tested" the link and nothing happened. It didn't happen to mine that I was working on at the time so I'm not entirely sure what exactly was going on, just relaying the information.
Does the software "test" links we try to embed and reject those that don't work even if they have worked in the past?
1 Solution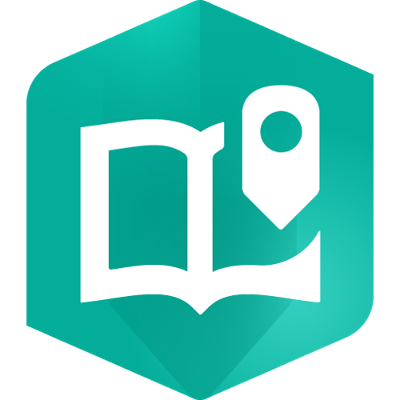 by
OwenGeo

Esri Notable Contributor
Mark as New

Bookmark

Subscribe

Mute
@Anonymous User -- Thanks for asking about this.
When you open a story in the builder, it does a check of all current embeds. Any live embeds that are not available are downgraded to cards (they should not be removed from the story completely). This will not affect the published story (the embeds will still show as broken, live embeds for your readers), but if you republish the story while the embeds are unavailable, those live embeds will be converted to cards in the published story.
Owen Evans
Lead Product Engineer | StoryMaps
6 Replies