New Contributor
Mark as New

Bookmark

Subscribe

Mute
I'm creating a map for a friend who works with State Parks to create a trail map with landmarks. She is somewhat picky on design and the current implementation of StoryMaps seems to limit the ability to make certain simple changes. A couples examples:
Text can't be underlined or centered.
You can't can't reduce white space between steps in a sidecar and that can create some pretty poor experiences.
I'd like to control the theme/color design more but there's only a few options to choose from.
Is there anything in the works for these kind of things?
Also, is there any way to "download" a story map? I assume there isn't, but it'd be nice to have it on a laptop without internet access.
1 Reply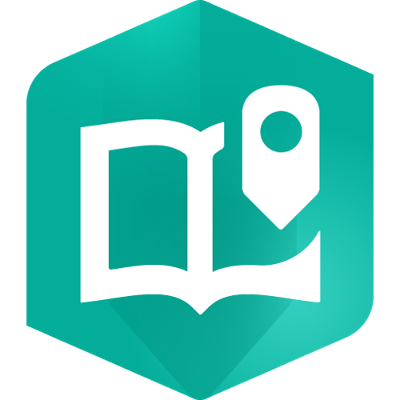 by
OwenGeo

Esri Notable Contributor
Mark as New

Bookmark

Subscribe

Mute
Hi Samuel -- Thanks for your feedback. Here's some more information about your questions:
Formatting:

Using underline formatting isn't a best practice for web content since it can be easily confused with links. Also, it has fallen out of favor with content creators because it interferes with "descenders" like g, j, y, etc. whereas bold and italics don't. Our research shows other

popular content creation

platforms do not offer (e.g., Medium) or deemphasize (e.g., GeoNet) underlining. Can you provide a little more information about the need for underlining? What text would you like to underline and in which parts of the story?
Centering text also isn't a best practice for readability, so we haven't prioritized looking into adding it at this time. Again, we've see that other popular web content creation platforms don't offer this (again, Medium, for example). Can you share what type of text you are looking to center and in which parts of the story so we can understand your request a bit more?

Can you also provide a little more information about your experience with sidecars? Do you have an example story you can share

that illustrates what is not desirable about the spacing?
We are working on a theme builder that will give you more control over the visual appearance of your story. This feature will be available in an update coming later this year.
Unfortunately, there isn't a way to download a story map to your laptop. Are there other websites with dynamic content that you use that have this ability? If so, what format is used for the offline copy?
While it's not the full experience of the live story, you can use the Print option (in the ... menu in the header) to create a PDF of a story.
Owen Evans
Lead Product Engineer | StoryMaps