Occasional Contributor III
Mark as New

Bookmark

Subscribe

Mute
Hello ArcGIS StoryMaps Team,
I'm not seeing a setting for this available, therefore I'm suggesting this as an enhancement.
Please create a way to configure express map zoom levels (and extent). We're currently using this feature in a series of sidecar slides, but every express map default zooms to the full extent. (Not using map tour because we need to show other multimedia as well).
Thanks so much,
Amanda
2 Replies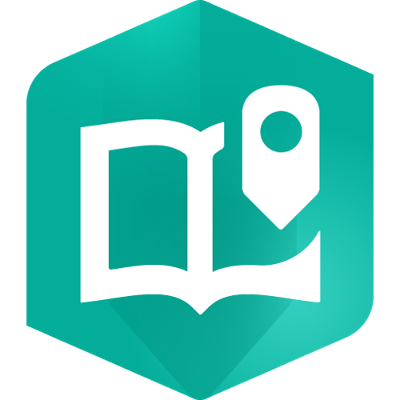 by
OwenGeo

Esri Notable Contributor
Mark as New

Bookmark

Subscribe

Mute
Hi @Amanda__Huber! Hmm, you should be able to save the extent of express maps that are used in sidecar slides (or anywhere else in a story). It could be a bug you're running into, but I was just doing some testing and couldn't reproduce the behavior you've described.
Could you share a link to a public example story and/or post the steps you are going through to create your sidecar so we can help get to the bottom of this?
(I moved this to the questions board since this it seems more like a bug we need to track down, but I can move it back if this turns out to be something we don't currently support...)
Owen Evans
Lead Product Engineer | StoryMaps

Occasional Contributor III
Mark as New

Bookmark

Subscribe

Mute
Hi @OwenGeo ,
Thanks so much for the reply!
Here's the story may (I duplicated it for public sharing): https://storymaps.arcgis.com/stories/dcc59af7fd374df7b4f934266452fc0f
Here are my steps for creating the sidecar express map:
1. Create Sidecar
2. Add Map > New Express Map
3. Select Basemap
4. Add Numbered Point and set to desired extent
5. Click Done
6. Duplicate Sidecar Slide
7. Add another numbered point (to get the next to be #2)
8. Click Done
*At this point it looks like the sidcar is keeping the correct extent*
9. Publish story > view story> all Express maps are zoomed completely out:

Feel free to let me know if you have any questions.
Thanks again,
Amanda Huber