Highlighted
New Contributor
Mark as New

Bookmark

Subscribe

Mute

Email to a Friend
Hello ESRI Team,
I have a question regarding the datastore 10.6.1 with ArcGIS server 10.6.1.
The below is full information about my issue:
I have two machines one for server and another one for data store when I configure it with machine name and the common name I faced the below issue with red indicator:
<< the connection property set was missing a required property bad login user>>
I checked everything and gave the two machine the same username and password with full privileges.
but when I configured everything in one machine there is no issue and give the green indicator when I clicked on validate


I want to configure data store on a machine and ArcGIS server on a different machine?

Also, what is the right way to configure data store with ArcGIS server using a common name or machine name?
3 Replies
Highlighted
New Contributor
Mark as New

Bookmark

Subscribe

Mute

Email to a Friend
Highlighted

New Contributor II
Mark as New

Bookmark

Subscribe

Mute

Email to a Friend
I have the same issue with both on the same server.
Highlighted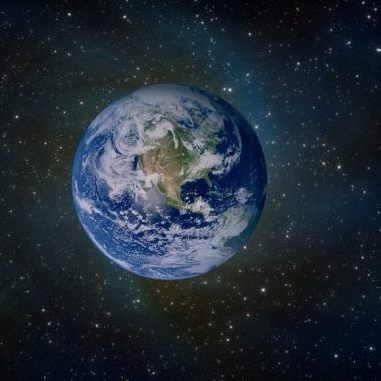 by
VickyWang
Esri Contributor
Mark as New

Bookmark

Subscribe

Mute

Email to a Friend
HI Student Student and Helen Yang,
I had the same issue on the ArcGIS Enterprise 10.7.1 (Portal, ArcGIS, and DataStore on different machines) after updates the new DNS name on ArcGIS and Portal for ArcGIS servers.
my relational datastore has an issue that has the same error message. but no other tiled cache datastore.
The steps I took that solves my issues :
1. un-register the relational datastore from ArcGIS Manager
2. run the command in the Datastore machine
- Go to datastore installed location on the machine. eg. c:\Program Files\ArcGIS\DataStore\tools>
- register the datastore using the command below
registerdatastore https://arcgisserver:6443/arcgis/admin arcgissiteadmin arcgissiteadmin_password --stores relational
(more details please refer to the URL ArcGIS Data Store command utility reference—ArcGIS Data Store (Windows) Installation Guide | ArcGIS ... )
Please note to do all the backup before making further changes if it's a production environment. (my scenario that all the items in datastore are retains).