New Contributor III
Mark as New

Bookmark

Subscribe

Mute

Email to a Friend
I have Rest Service and I can see that service in browser . But when I want to use in QT/QML application in "ArcGISTiledMapServiceLayer" object ,give an error like below.How can I solve this problem or how can I use rest services like (..../MapServer or /FeatureServer). Example services are in arcgisonline like (http://services.arcgisonline.com/ArcGIS/rest/services/Canvas/World_Light_Gray_Base/MapServer) for example I want to use my own services , how can I use my own services in application without arcgisonline?
Thanks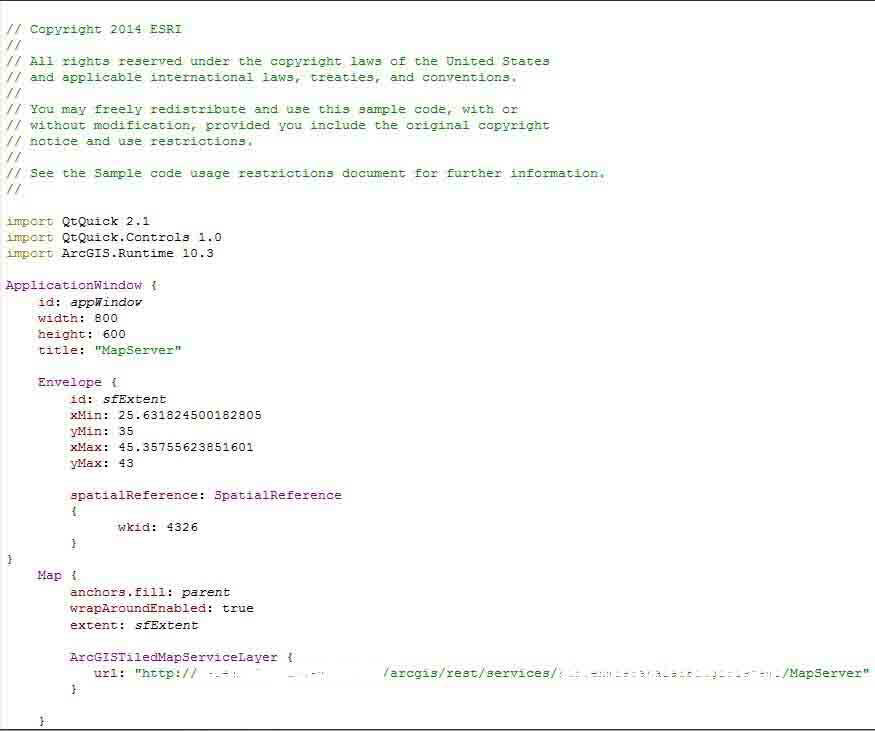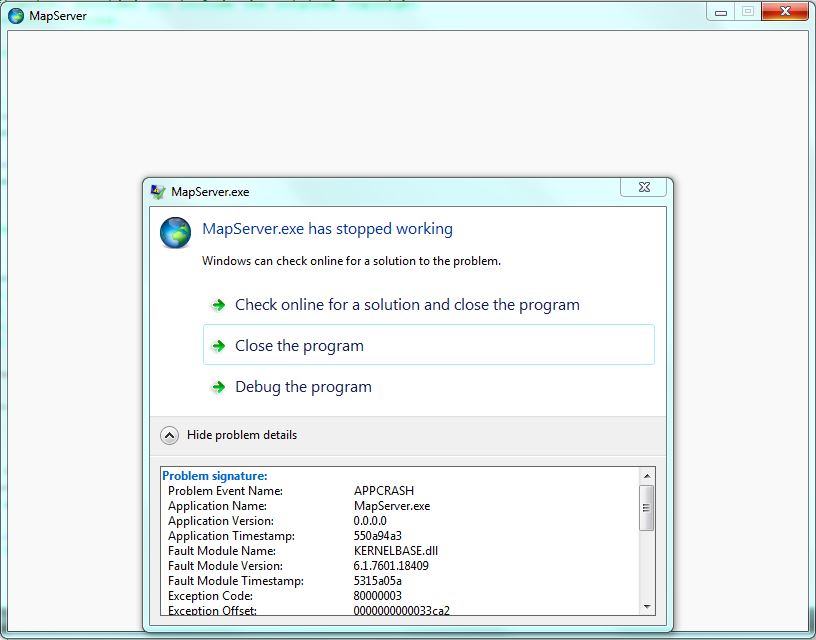 1 Solution

Esri Frequent Contributor
Mark as New

Bookmark

Subscribe

Mute

Email to a Friend
KK-
ArcGISDynamicMapServiceLayer isn't the layer you want for editing. This type of layer is for retrieving images from a server, similar to ArcGISTiledMapServiceLayer. The difference between these 2 is that the dynamic layer can be dynamically changed on the server, whereas the tiled layer has pre-generated tiles stored on the server.
If you are editing, you want to use the FeatureLayer and the GeodatabaseFeatureServiceTable/GeodatabaseFeatureTable. In MVC speak, the GeodatabaseFeatureTable is your model and the FeatureLayer is your view. In order to switch from online to offline, switch the feature table on the FeatureLayer from the GeodatabaseFeatureServiceTable to GeodatabaseFeatureTable. The "Local geodatabase editing" sample should show this concept.
Thanks,
Luke
7 Replies