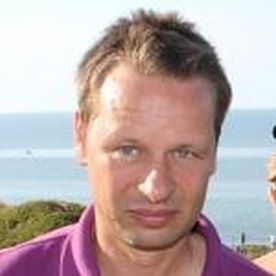 New Contributor II
Mark as New

Bookmark

Subscribe

Mute

Email to a Friend
I use OpenStreetMap as Basemap in my desktop program, but after New Year this map is only shown as a gray screen (no errors or exceptions reported). I'm using Visual Studio 2019 and ArcGIS 10.2.7 running on Win10 (1909)


My WPF code:
<esri: Map x: Name = "Map">
<esri: OpenStreetMapLayer ID = "TopoMap" /> <- Now just shows a gray screen (OK in 2019)
<esri: ArcGISTiledMapServiceLayer ID = "SatMap" ServiceUri = "https://services.arcgisonline.com/ArcGIS/rest/services/World_Imagery/MapServer" /> <- Still works
</esri: Map>
1 Solution

Esri Notable Contributor
Mark as New

Bookmark

Subscribe

Mute

Email to a Friend
When I look at the requests using fiddler, it appears there's a server issue, as I'm getting "429 Too Many Requests". Are you seeing this too?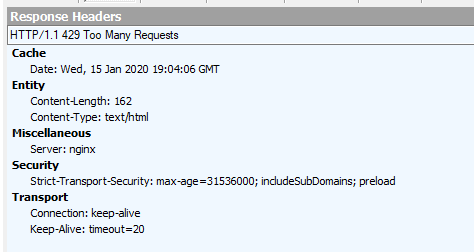 This doesn't happen with the supported 100.x versions though, despite using the same URL. The difference appears to be that 10.2.x doesn't send a user-agent string, and OSM appears to be blocking this. I can't really see any workaround to this in 10.2.x, except building your own TiledLayer subclass, and overriding GetTileDataAsync.
I would recommend looking into upgrading to 100.x, as the 10.x versions are no longer supported.
4 Replies