New Contributor II
Mark as New

Bookmark

Subscribe

Mute

Email to a Friend
When I try to load a WfsFeatureTable from a WFS-Layer hosted on a MapServer, I get the following Error:
Invalid XML.: Parser couldn't move inside bounding box.
Is there any known issue with this topic in the arcgis runtime sdk for .NET 100.9?

I tried to load this Layer with the SampleApplication ArcGISRuntime.WPF.Viewer.Samples.ChangeSublayerVisibility
I had no troubles with loading WFS-FeatureTable with other WFS-Layer for example hosted on a GeoServer.
When I try to connect to the MapServer WFS-Layer on QGIS, there is know problem with this
1 Solution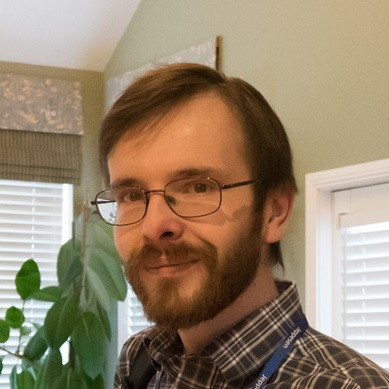 Esri Contributor
Mark as New

Bookmark

Subscribe

Mute

Email to a Friend
I think I spotted the problem. Some of the layers in the capabilities document are missing information about geographic extent. These layers are:
ms:aw_masslinien_punkte
ms:aw_masslinien_linien
ms:aw_masslinien_text
I see that MapServer actually generates a little warning comment on these layers, right in the XML:
<ows:WGS84BoundingBox/>
<!--WARNING: Optional WGS84BoundingBox could not be established for this layer. Consider setting the EXTENT in the LAYER object, or wfs_extent metadata. Also check that your data exists in the DATA statement-->
Normally Runtime can handle layers without extent or geometry, but here MapServer does something not-by-the-specification. Instead of omitting WGS84BoundingBox completely, MapServer creates empty WGS84BoundingBox elements that lack required child elements. This causes the XML document to fail validation, and a loading error is reported by Runtime. I logged a bug with MapServer developers about this behavior. We will also look into broadening our XML parser's compatibility in future releases, to handle this edge-case and skip empty WGS84BoundingBox elements.
For now, I suggest trying MapServer's recommendation to ensure that all layers on the service have a geographic extent. Please let me know if this helps.
Cheers,
Matvei
4 Replies