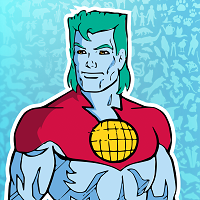 New Contributor III
Mark as New

Bookmark

Subscribe

Mute
We are trying to build a tool which manipulates rows in the active table pane. Normally, I would use the MapView.Active.Map pattern to access the Table, but I cannot find a method for the active table.
The ProApp.Panes.ActivePane.InstanceID method returns ArcGIS.Desktop.Editing.TablePaneViewModel, but I cannot get the table object from the view model to pass to my other code.
What is the best way to access the active table in a project as an object?

Thanks!
1 Solution
Mark as New

Bookmark

Subscribe

Mute
2 Replies
Mark as New

Bookmark

Subscribe

Mute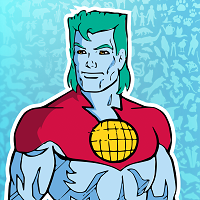 New Contributor III
Mark as New

Bookmark

Subscribe

Mute
Charles,

Thank you for your reply. That is exactly what we need! By casting the active table's view model to a ITablePane and then getting its map member, we then gain access to the table's methods.

ITablePane pane;
pane = (ITablePane)ProApp.Panes.ActivePane;
MapMember mm = pane.MapMember;


Thank you for your help.

JP