Occasional Contributor
Mark as New

Bookmark

Subscribe

Mute

Email to a Friend
I am using the Multiple Ring Buffer and noticed that my output buffers (in this case, 10 miles) are much more generalized than I would get using the regular buffer tool with defaults for the same distance. I have tried to tweak xy resolution and I cannot get a finer resolution than below (approx 3,500 feet between points).
I get the same thing with geographic coordinates and projected (us_foot) coordinates.
Is this a known issue with the Multiple Ring Buffer?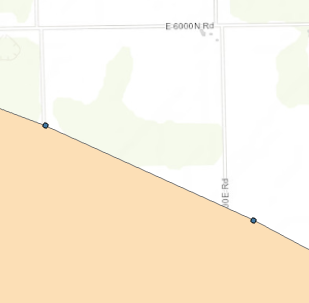 Thank you,
Randy McGregor
1 Solution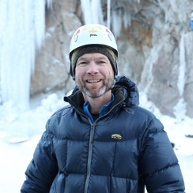 Esri Frequent Contributor
Mark as New

Bookmark

Subscribe

Mute

Email to a Friend
So I tested a few workflows that proved to be interesting.
Ran the regular buffer tool around a selected point to create a 50 mile buffer. Selected the buffer polygon to edit vertices. The polygon seems to be a true curve as it were - no vertices save for one. A true curve.
Ran the multi-ring buffer tool for 10, 20, 30, 40 and 50 mile buffers. The output is like the output for a shapefile. Shapefiles don't support true curves and adds a vertex every XX feet (or miles) to simulate a true curve. This is what you're seeing in your screen grab.
Created a new circular polygon from the circle construction tool, did a right-click and created a circle polygon with a 60-mile radius. Output was a true curve with only one vertex to edit.
Ran the Pairwise Buffer tool to create a 50-mile buffer. Output was a true curve with only one vertex to edit.
So what I'm seeing is all the tools/workflows except the multi-ring buffer tool creates a true curve for output. Not sure why but that seems to be what's happening. Depending on how my multi-ring buffers you need to create, you might look at some other GP tools/editing to create the smoother polygons of the true curve variety. Perhaps Esri Support Services has a good answer why the multi-ring buffer tool does not create true curves?
14 Replies