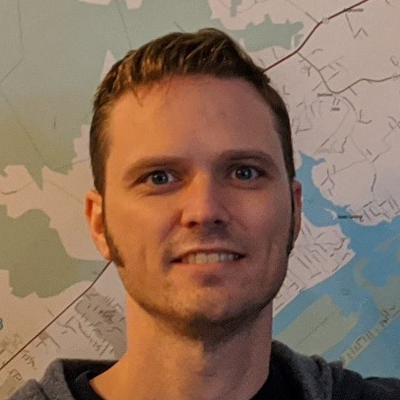 Occasional Contributor II
Mark as New

Bookmark

Subscribe

Mute

Email to a Friend
I've had a problem with seemingly all my models in Pro lately. This includes models in separate toolboxes, separate projects. Now when I try to validate or touch the models in any way, the model completely grays out and Pro becomes partially hung: can't save or exit the project, can't do anything further with the model until force-quitting and reopening the project. Some models I was able to fix by re-sourcing the input FCs or layers, even though the the model never indicated that the sources were broken, and the fixed sources are exactly the same as they were previously. I know models sometimes get corrupted and it's easiest/best to simply recreate them, but I'm trying to avoid that if possible!
I've attached one model as an example. I can't do anything with it without it immediately freezing. Even if opened in a brand new project, it behaves the same. I originally designed it to run in ArcCatalog, independent of any existing layers, MXDs, or now Pro projects. I have run it successfully in Pro in the past. I have not included the source data, but the freezing behavior can be seen regardless. If it would help, I can provide the data as well.
I am using the latest and greatest version of Pro, 2.7.2. I have an older version of this model (essentially identical, save for the requisite newer Pro toolbox file format) that still runs successfully in ArcCatalog.
1 Solution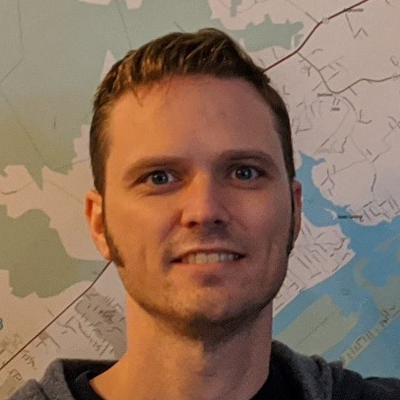 Occasional Contributor II
Mark as New

Bookmark

Subscribe

Mute

Email to a Friend
I tried bringing my still-working model from ArcMap into Pro again. The sources were broken but that was a simple fix, and I was then able to successfully run the model in Pro. I still don't know why my model broke in Pro, but it's easier to accept this solution and move on! Thanks!
6 Replies