New Contributor III
Mark as New

Bookmark

Subscribe

Mute
I found no better way to phrase my question but I'll explain it.
I am plotting routes using Network Analyst's VRP. Each collection point has the same colour once the routes are done, but I am assigning different colours to each route and want the collection points to follow the pattern. However, when I choose the "Unique Values" option and sort it by RouteName, the numbers inside the symbols (corresponding to their sequence in the route) disappear. This symbology is automatically created by VRP and I don't know how to do it myself.
Here is how it looks before Unique Values is selected: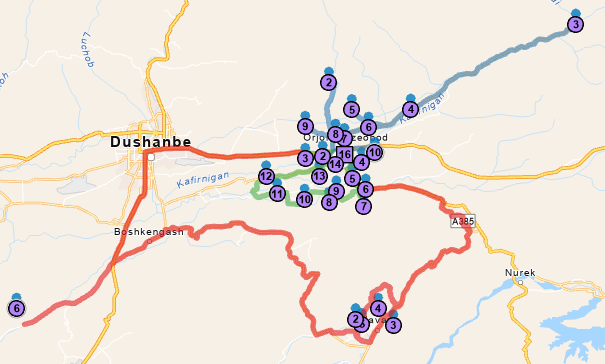 Here is what happens once I change the points' colours to their respective routes: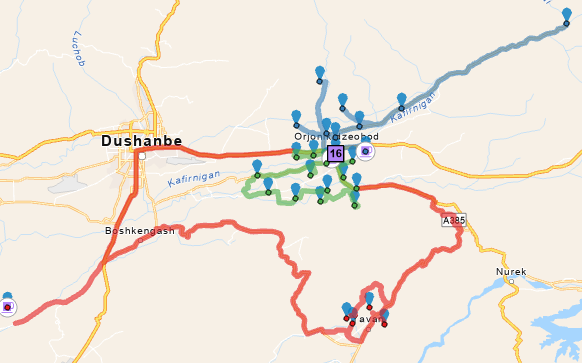 I have found no way to get the numbers back. What am I missing?
Thank you!
2 Replies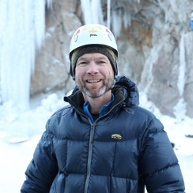 Esri Notable Contributor
Mark as New

Bookmark

Subscribe

Mute
I'm wondering if you go the layers label properties - Feature Layer contextual tab -> Labeling. Then in the Label Tab, change the Field Property in the Label Class Group to "Sequence", does the correct sequence numbers show up as in your first graphic?

New Contributor III
Mark as New

Bookmark

Subscribe

Mute
Hello Robert, thank you for the reply. This is a work around, as the sequence numbers appear next to the points as labels, but it doesn't look exactly like what was there before. It would also not be optimal for my case because I am using the labels to show the points' names... The way it was shown before, I was able to have both sequence and names displayed.