Highlighted

New Contributor III
Mark as New

Bookmark

Subscribe

Mute

Email to a Friend
I have an excel file with about 200 rows. Each row has 6 columns. The first 3 columns in order are 'Distributor ID', 'Distributor Lat', and 'Distributor Long'. The next 3 columns are the same except that they're for the 'Customer ID', 'Customer Lat' and 'Customer Long'. Using the XY Table to point, I am able to access the Distributor Lat and Long, but the tool can't seem to find the Customer Lat and Long fields. Is there a tool that does this? Am I using the tool wrong? Do I just have to restructure my input table? Picture Included for reference.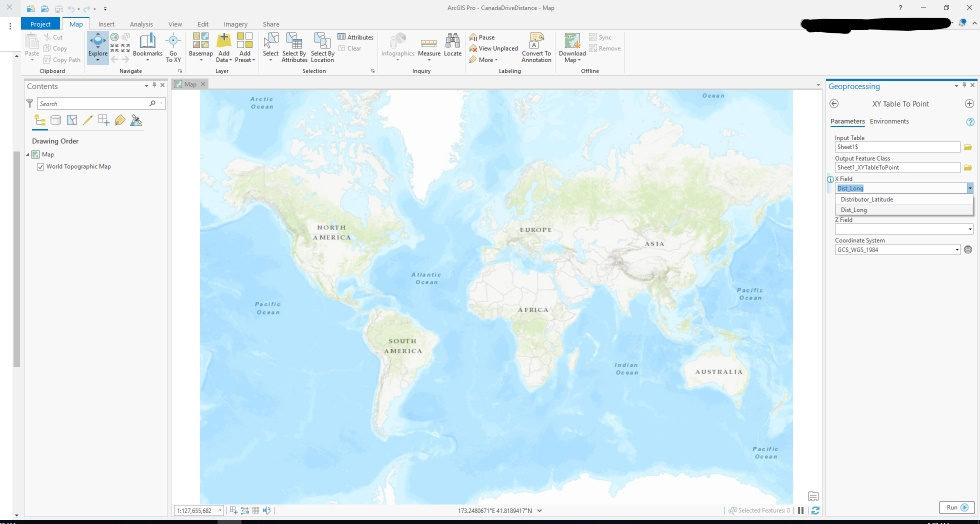 1 Solution
Highlighted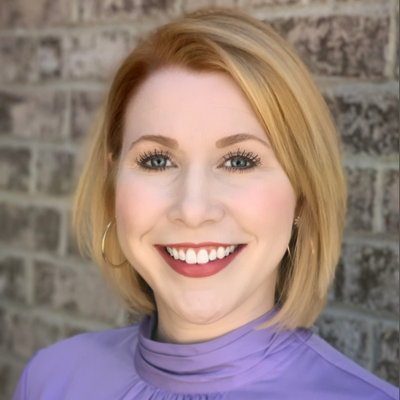 New Contributor III
Mark as New

Bookmark

Subscribe

Mute

Email to a Friend
Glad I could help! Sounds like splitting them into two files will work perfectly for the OD Cost Matrix tool. You can import one feature class as "origins" and the other as "destinations." If you map each layer's ID field to "Name" when you're importing them to the OD Cost Matrix, the lines that get created when you solve the layer will have a field that looks like "[Origin ID] - [Destination ID]." I use this tool a lot in Pro and then I export the solved lines to excel for further analysis, which sounds like what you're doing as well.
The OD Cost Matrix has an option that will output straight lines between each origin and destination, but the "cost" you set when configuring the matrix (ex. miles, minutes, etc.) will be calculated based on the driving distance along the network and not the straight line. That can be a bit confusing if its your first time using the tool - you can read more about it here.
I used to use the "Closest Facility" tool to find the distance between two sets of points, but so long as you don't need to create turn-by-turn directions, the OD Cost Matrix is a lot faster.
Best of luck!
4 Replies