Highlighted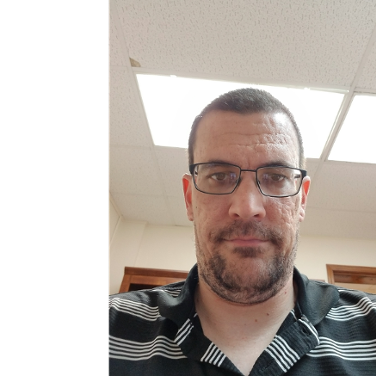 Regular Contributor III
Mark as New

Bookmark

Subscribe

Mute

Email to a Friend
I looked up in the help how to upgrade my annotation to be editable in Pro. I saw I should run the Upgrade Dataset tool (which by the way is not named correctly as I am attempting to upgrade a annotation feature class not a dataset). So far this is good until I run the tool and get a warning that says the dataset cannot be versioned. Ok, so I unregistered the dataset that the annotation feature class resides in and ran the tool again. I get the same error. The error is here: 000100: The dataset cannot be versioned.—Help | ArcGIS Desktop and is not very helpful. I understand why it would need to be unversioned but I don't know how to get rid of this error since I've already unregistered it as versioned. I'm using 2.2.1.
1 Solution
Highlighted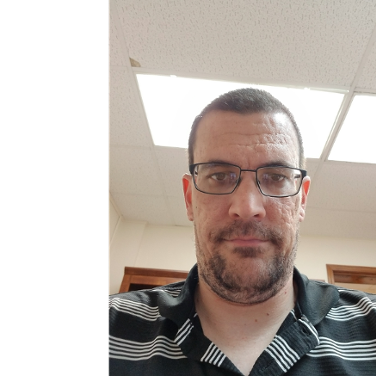 Regular Contributor III
Mark as New

Bookmark

Subscribe

Mute

Email to a Friend
After several different calls to Tech Support I finally got my geodatabase to upgrade and now I can also upgrade my annotation. It had something to do with the sde user in SQL Management Studio. Its sad these days that you have to be an IT guru to do some things in GIS.
Specifically here is how my Support Analyst wrote it up:
we were able to resolve the issue after resyncing the "sde" login to the database and granting it db_owner role and then running upgrade geodatabase tool on the database. This behavior is due to an existing defect.

Here are the details of the defect:
BUG-000100778 : Upgrade geodatabase tool at 10.5 fails with error [sde_branches : Error (-96) DBMS error code: 0]


We had to also first upgrade to a 10.5 database before upgrading to 10.6.
21 Replies