by
David_Brooks

MVP Regular Contributor
Mark as New

Bookmark

Subscribe

Mute

Email to a Friend
Not usre if other's are seeing the same behaviour? But I can't get the circle tool in the distance and direction annotation toolset to snap correctly.
In my example (working in UTM projected system) with snapping turned on; when creating a circle, the centroid snaps perfectly to an existing point layer, but the radius doesn't snap properly.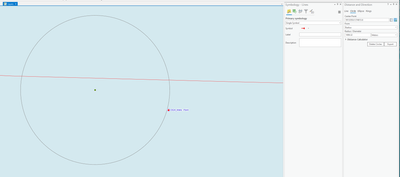 The cursor shows a point snap, but the placement of the radius matches the actual cursor location rather than honouring the snap.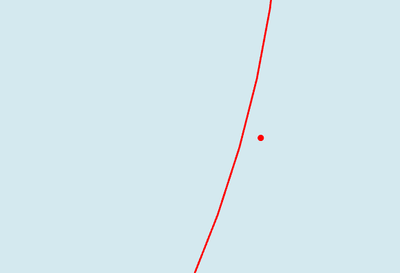 The same behaviour is evident in the Ellipse tool, but not in the Line tool.
Also, in the ellipse tool, the major axis doesn't orientate towards the snapping point correctly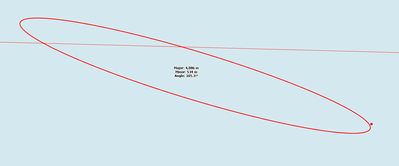 HOWEVER, snapping works correctly in the "Rings" tool.
Can someone at inc get this BUG added to the list?
All layers are in the same coordinate system. Pro versions tested; 2.7.2 and 2.8.3.

David
..Maps with no limits..
2 Replies

by
DerekFoll

Esri Contributor
Mark as New

Bookmark

Subscribe

Mute

Email to a Friend
Hi David,
We were able to reproduce this issue through some internal exploration. Are you able to contact support to log an issue? This will enable Esri to provide you with some level of public facing tracking while we work on this.
Thanks!
Derek

New Contributor
Mark as New

Bookmark

Subscribe

Mute

Email to a Friend
Is anyone having the issue when using 2.9.2 the distance and direction tool and making a simple circle it is not creating the circle and the radius/diameter box is grayed out. I have restarted AND STILL HAVE THIS BUG!